Experience
Grace Pilling is a senior editor for Bankrate Credit Cards and CreditCards.com specializing in down-to-earth advice on everything cards, from getting started with credit and maximizing credit card perks to managing and reducing credit card debt. She's worked in the credit card space for two years and loves learning and sharing everything you should (and shouldn't) be doing with credit cards. Prior to working in the credit card space, Grace was an insurance and finance editor at Reviews.com and has a background in STEM education publishing.
Grace loves to show people how understanding credit can help them live their best life, whether that's boosting a credit score to help get a great mortgage rate on their first home or maxing out rewards points to travel the world.
Our editorial team and our expert review board provide an unbiased analysis of the products we feature. Our comparison service is compensated by our partners, and may influence where or how products are featured on the site. Learn more about our partners and how we make money. Please note: The star-rating system on this page is based on our independent card scoring methodology and is not influenced by advertisers or card issuers.
Personal Quote
"Credit cards are like a choose-your-own-adventure story — you can make the experience as simple or as complicated as you like. It's my goal to help people figure out what they want their story to be and share the tools and tips they can use to be successful on that path."
Education & Honors
B.A. in English, Text & Writing with a minor in Journalism from the University of Western Sydney in Australia
Latest Posts
Credit management
What is VantageScore?
VantageScore, a credit score model designed by the three credit bureaus, offers another way for…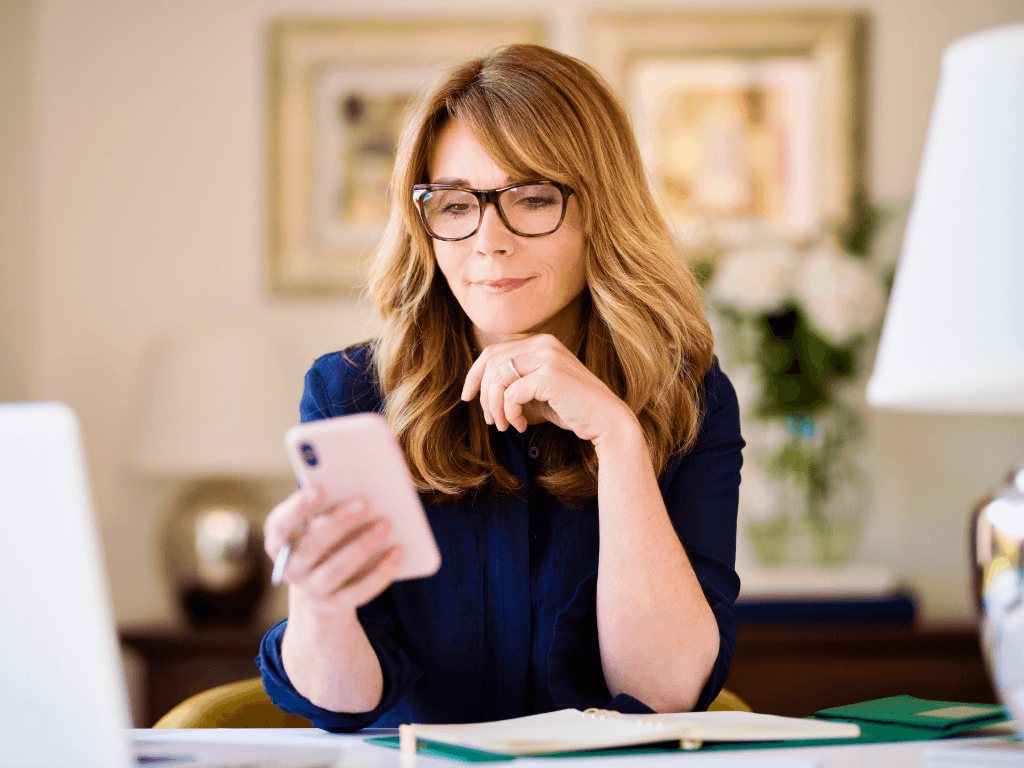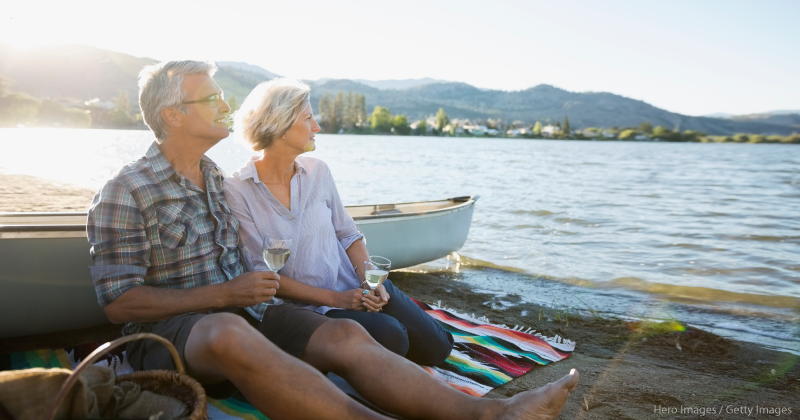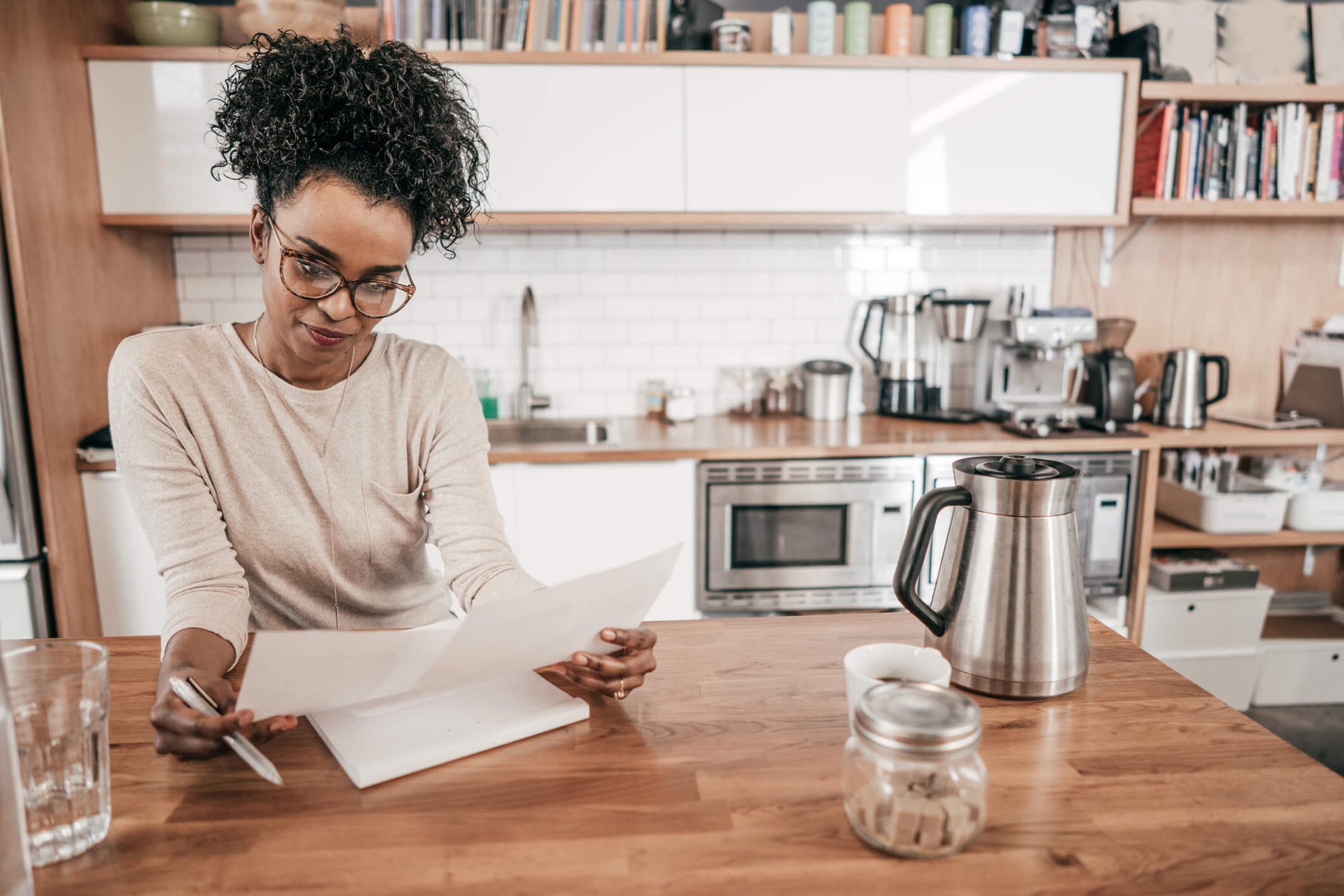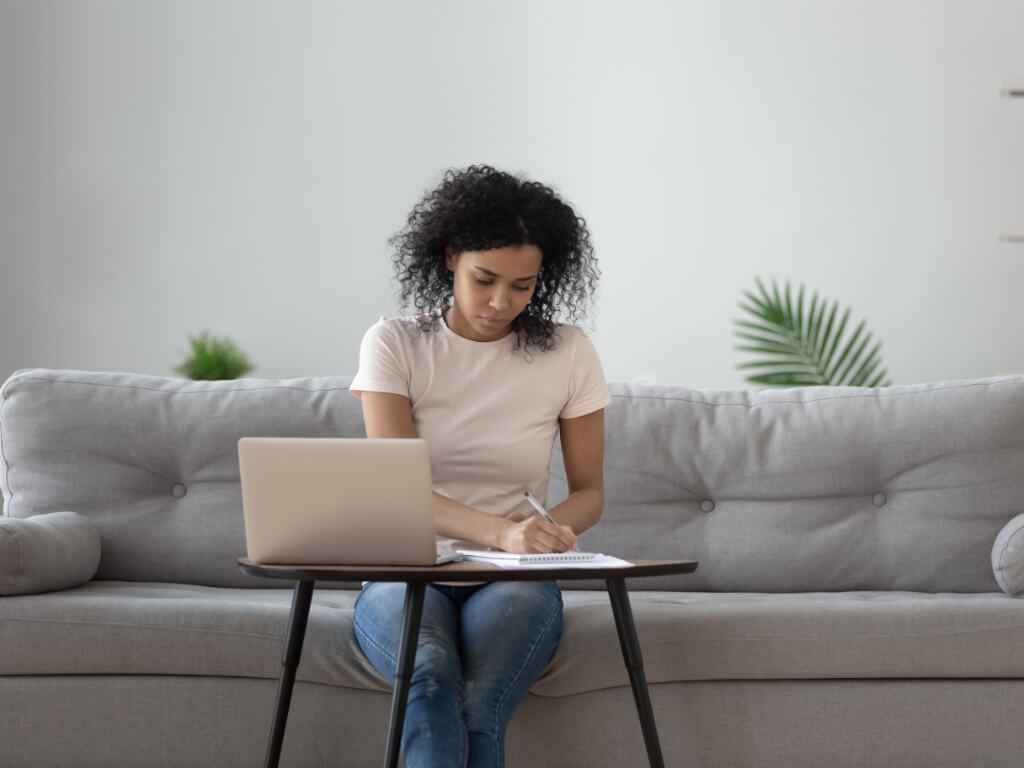 Credit management
What is a credit report?
Your credit report is an important part of your financial well-being, so take the time…