Don't settle for any credit card.
Find the right one.
Select one of these popular card categories to get started.
The tools you need. The advice you want. A team you can trust.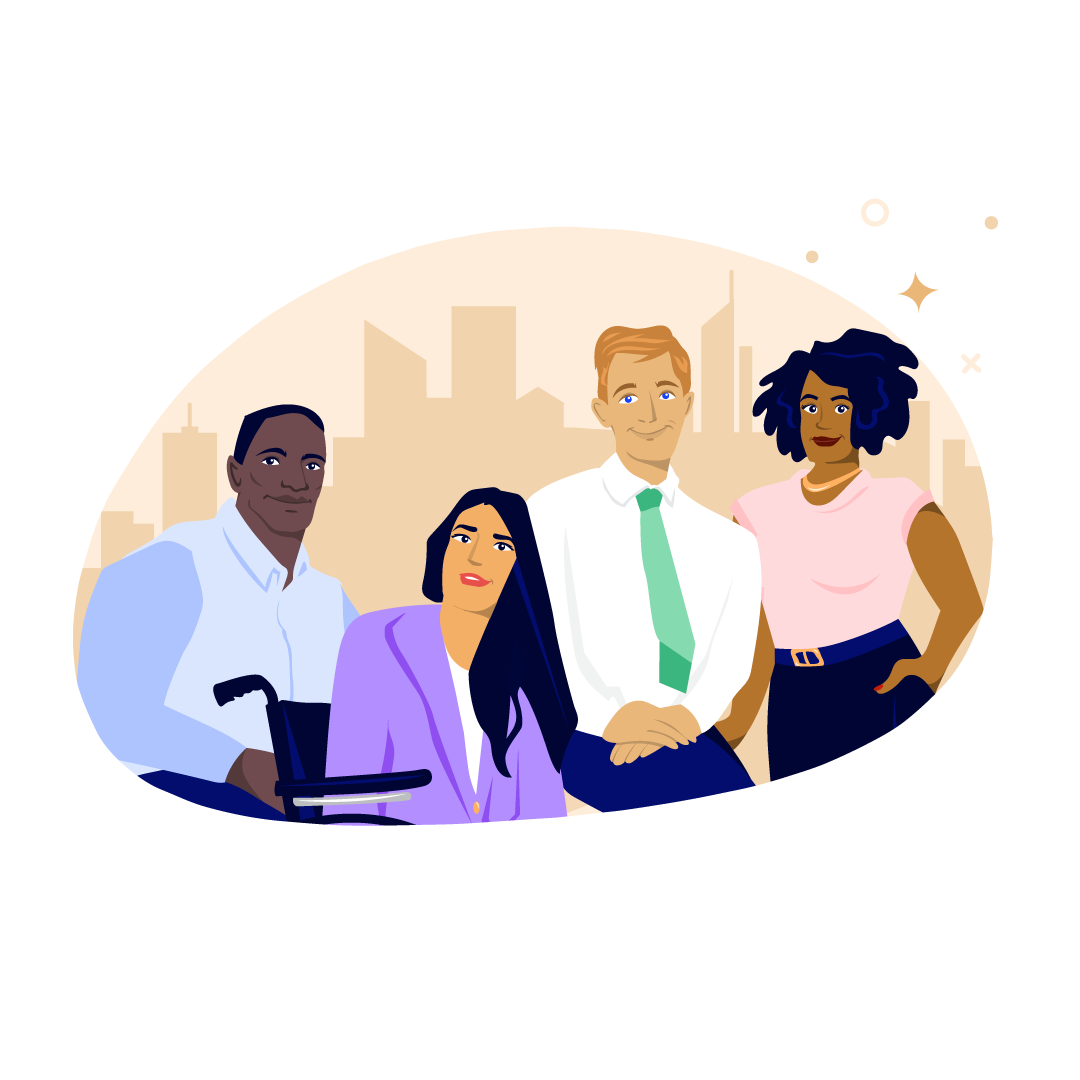 A top-notch team of experts
With more than 17 years in the industry, we know credit cards, and our experts are here to share their knowledge with you. Our content is fact-checked and reviewed by top experts in the field so you know you can count on us for helpful and accurate advice.
Learn more about us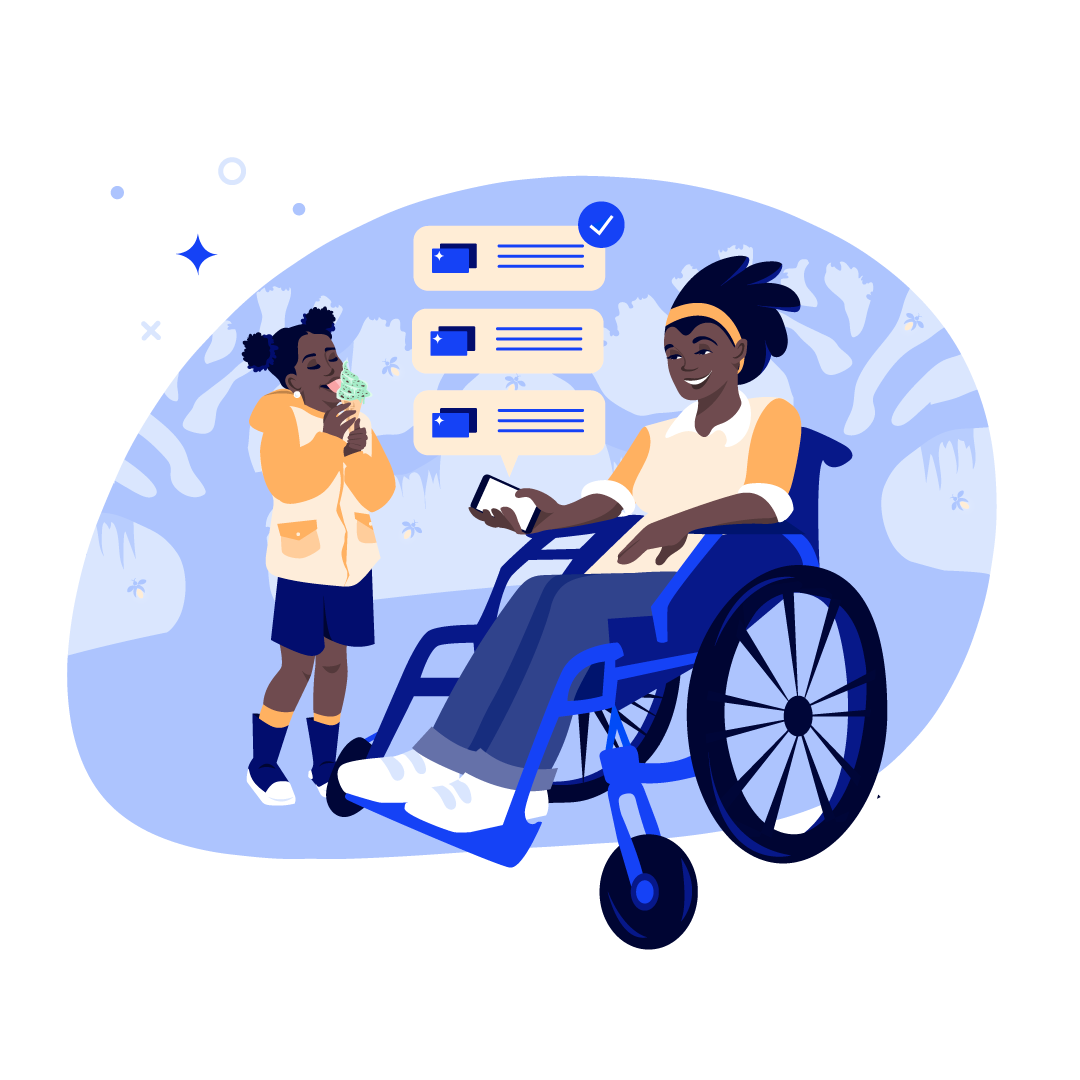 Card listings curated for you
Sifting through hundreds of cards in search of the perfect one? You don't have time for that. Leave it to us and we'll find the best pre-qualified and special offers for you, all conveniently curated on a personalized page.
Check out CardMatch™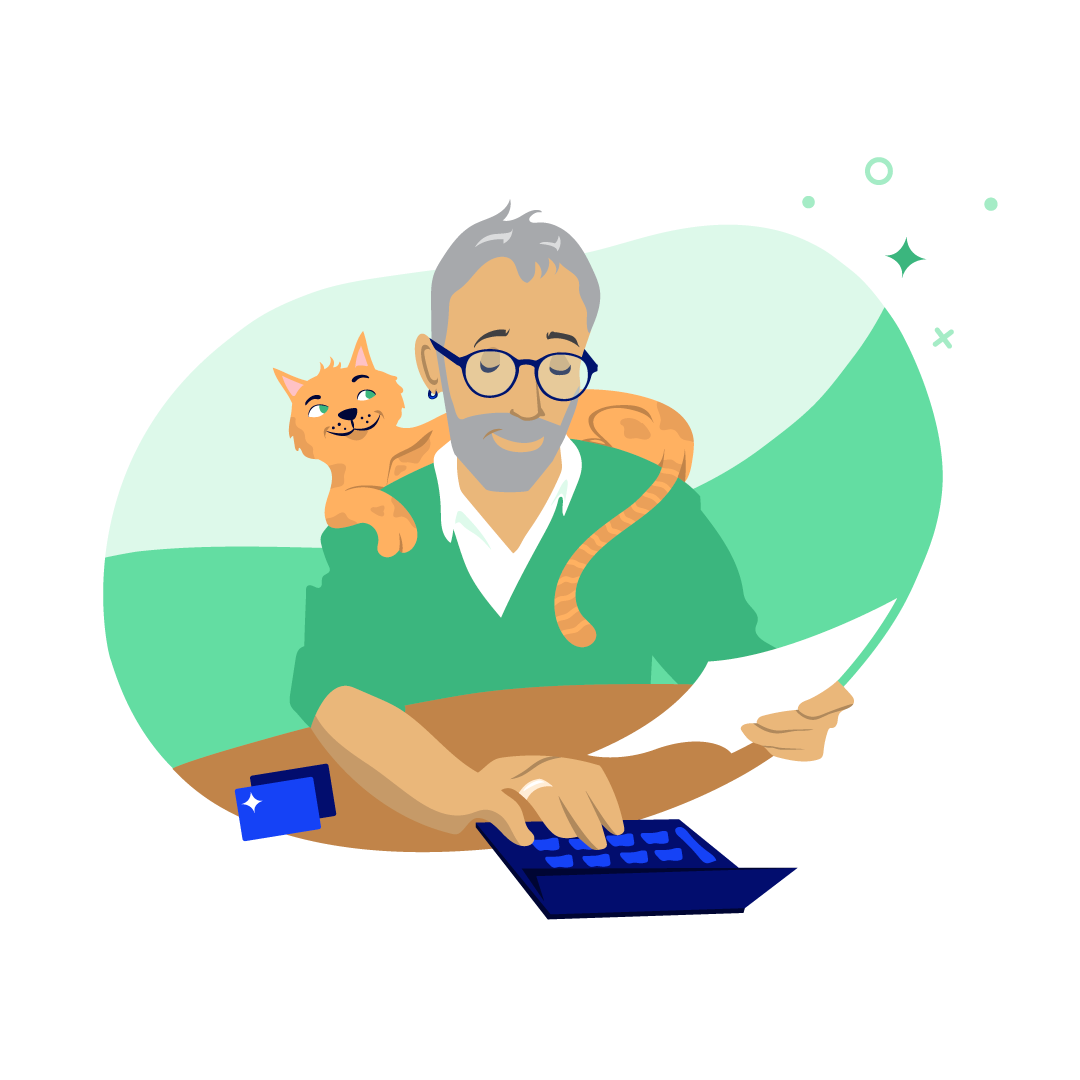 Helpful calculations
If math isn't your strong suit, we can help you find calculations with almost zero effort. Just type in a few details and we'll calculate how long it'll take to pay off your card, or how much a balance transfer could help you save.
Discover savings now
Read our top card reviews
Let's start learning
Read the latest guides and articles from our expert reporters to keep up with trends, credit card updates, and advice.