Meredith Hoffman
Credit Card Industry Reporter
Expertise
Credit cards, building credit, credit card industry trends, history of credit and lending
Highlights
Over six years of professional writing experience covering breaking news and financial news and advice
Passionate about making complicated financial topics approachable for all readers
Experience
Meredith Hoffman is a personal finance writer covering credit card news and advice at CreditCards.com and Bankrate Credit Cards.
Originally from Columbia, South Carolina, Meredith received her bachelor's degree from the University of North Carolina at Wilmington. Before joining CreditCards.com in October 2019, Meredith worked as the news editor of Wilmington's local newspaper, The Seahawk.
Meredith is passionate about making credit cards and personal finance more accessible for traditionally underrepresented groups such as women and minorities. She has written feature stories on discriminatory practices such as the Pink Tax, and has covered important issues like the impact of voting on fiscal policy.
Links:
Our editorial team and our expert review board provide an unbiased analysis of the products we feature. Our comparison service is compensated by our partners, and may influence where or how products are featured on the site. Learn more about our partners and how we make money. Please note: The star-rating system on this page is based on our independent card scoring methodology and is not influenced by advertisers or card issuers.
Education & Honors
B.A. in political science with a minor in journalism and history from the University of North Carolina at Wilmington
Latest Posts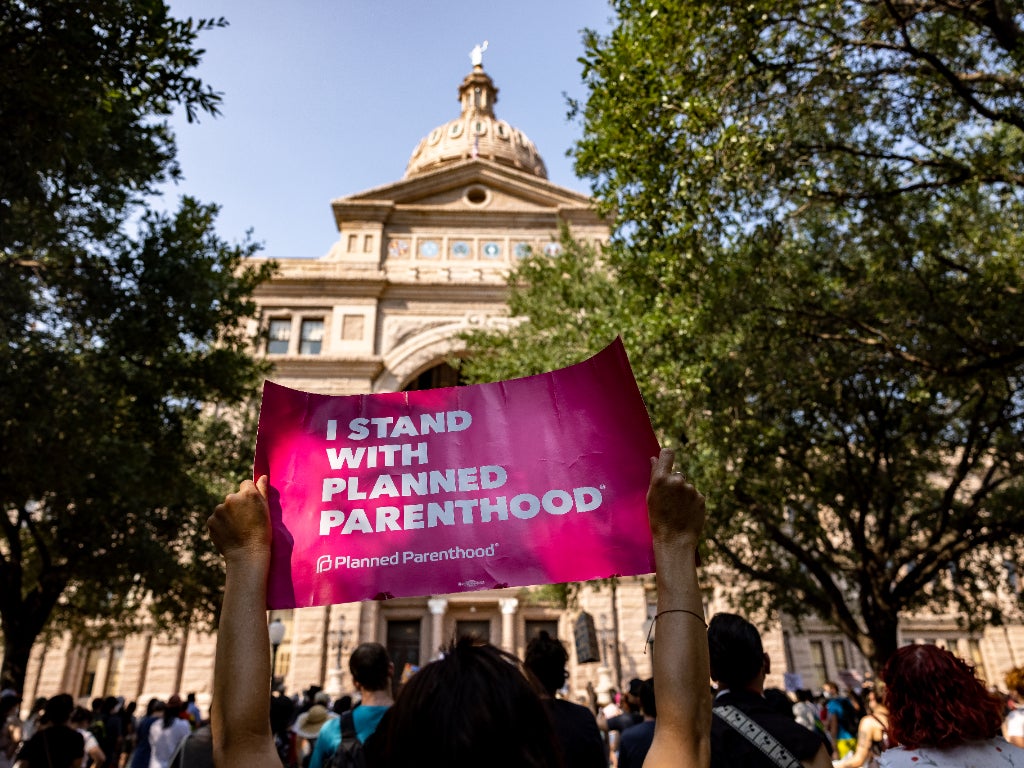 Card advice
How to upgrade a Chase card
Though Chase has specific requirements you must meet to upgrade or downgrade your rewards card,…