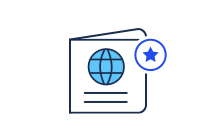 Travel Credit Cards - Reviews
We've reviewed a variety of hotel, airline and general rewards cards to determine which cards offer the most worth. Our ratings consider not only the monetary value rewards and sign-up bonuses, but also the ease of the redemption and the total value of each card's features. Our goal is to help you find a well-rounded card that offers large earnings and lets you redeem those earnings for travel rewards and perks that are truly valuable.  Check out the offers below from our partners.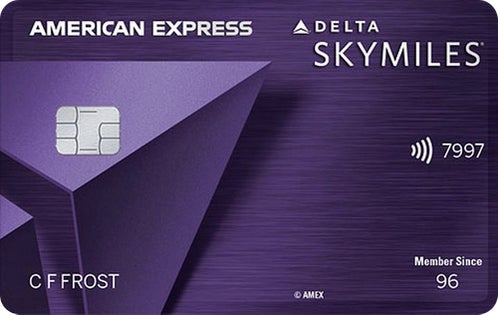 Delta SkyMiles® Reserve American Express Card
Last reviewed: May 6, 2022
---
While its list of luxury perks is relatively short, the Delta SkyMiles Reserve American Express Card should offer great value to frequent travelers thanks to its impressive rewards rate on Delta flights and generous annual bonus, which should go a long way toward offsetting the card's high annual fee.
---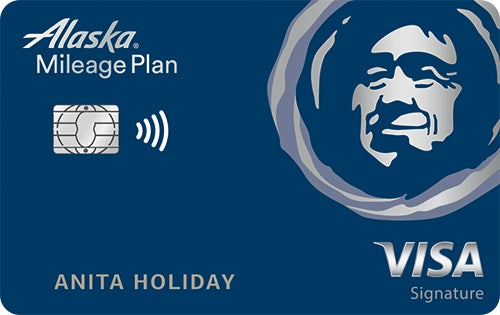 Alaska Airlines Visa Signature® credit card
Last reviewed: May 4, 2022
---
A good deal for budget-conscious West Coast residents who frequently fly Alaska Air, the Alaska Airlines Visa Signature card pairs a generous sign-up bonus and valuable rewards program with one of the lowest APRs available on a travel card.
---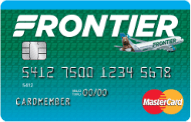 Frontier Airlines World Mastercard
Last reviewed: September 1, 2021
---
Despite its high APR and moderately priced annual fee, this budget airline card offers a tremendous amount of value for domestic travelers – especially if cardholders spend enough each year to qualify for the card's $100 airline voucher.
View similar rewards credit cards
---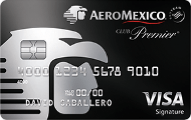 AeroMexico Visa Signature card
Last reviewed: September 10, 2020
---
A great card for large families, the AeroMexico Visa Signature card pairs a budget-friendly rewards program with family-friendly perks, including a $99 companion ticket and a free fourth ticket when you buy three tickets on the same flight.
---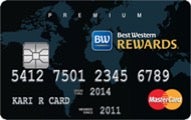 Best Western Rewards Premium Mastercard
Last reviewed: September 10, 2020
---
This premium hotel card offers a generous rewards rate on Best Western purchases and a tiered sign-up bonus that amply rewards moderate to heavy spenders; however, cardholders need to travel often to make up for the card's $59 annual fee.
---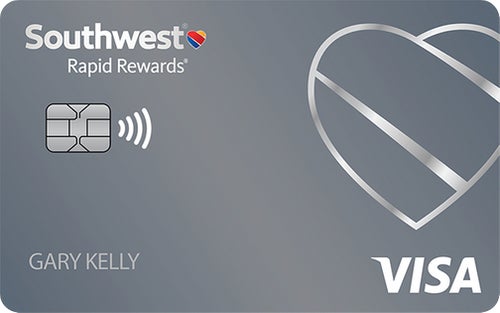 Southwest Rapid Rewards® Plus Credit Card
Last reviewed: April 18, 2022
---
The Southwest Rapid Rewards Plus card is a great card for both Southwest Airlines fanatics and the more casual rewards card user, due to its generous annual bonus and many options for domestic travel.
---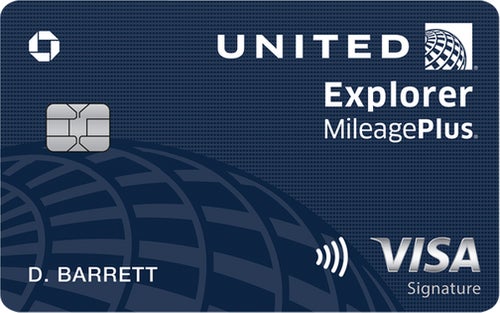 United℠ Explorer Card
Last reviewed: April 14, 2022
---
Thanks to its solid sign-up bonus, the United Explorer Card makes it easy to earn a free flight quickly; but you'll have to fly United often to make up for the card's $95 annual fee (waived for the first year).
---