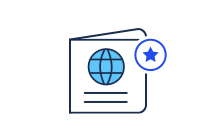 Travel Credit Cards - Reviews
We've reviewed a variety of hotel, airline and general rewards cards to determine which cards offer the most worth. Our ratings consider not only the monetary value rewards and sign-up bonuses, but also the ease of the redemption and the total value of each card's features. Our goal is to help you find a well-rounded card that offers large earnings and lets you redeem those earnings for travel rewards and perks that are truly valuable.  Check out the offers below from our partners.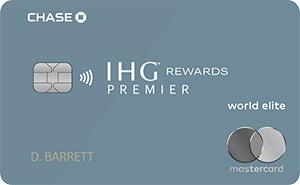 IHG® Rewards Premier Credit Card
Last reviewed: May 19, 2022
---
With a large sign-up bonus and other valuable rewards — including a rewards night each year — the IHG Rewards Premier card is packed with value.
---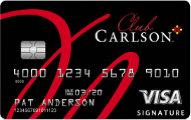 Club Carlson Premier Rewards Visa Signature card
Last reviewed: September 10, 2020
---
One of our favorite travel cards, this premium hotel card was tailor made for fans of luxury hotel stays: for just $75 a year, it offers some of the generous rewards available on hotel stays and regular purchases as well as some the industry's best bonuses. This offer is no longer available.
---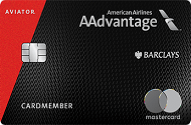 AAdvantage Aviator Red World Elite Mastercard
Last reviewed: February 19, 2021
---
The AAdvantage Aviator Red World Elite Mastercard is an excellent means for collecting bonus AAdvantage miles. It offers up a 60,000-mile bonus for simply paying the annual fee and making one qualifying purchase.
---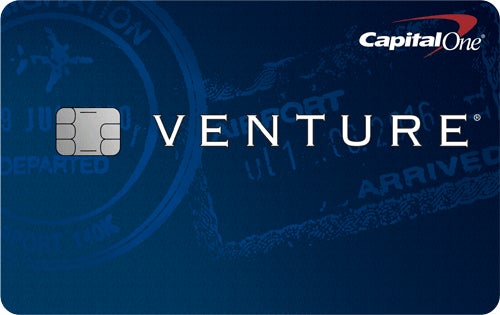 Capital One Venture Rewards Credit Card
Last reviewed: May 17, 2022
---
This is a flexible rewards card with a high rewards rate and valuable perks for frequent travelers.
---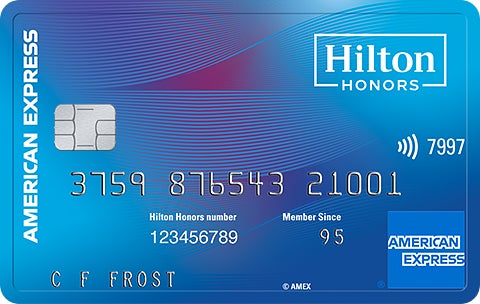 Hilton Honors American Express Card
Last reviewed: May 19, 2022
---
The Hilton Honors card offers a generous number of bonus points on hotel and everyday purchases; but because Hilton's Honors points aren't worth as much as the average credit card rewards point, cardholders need a larger number of points to purchase rewards-funded travel.
---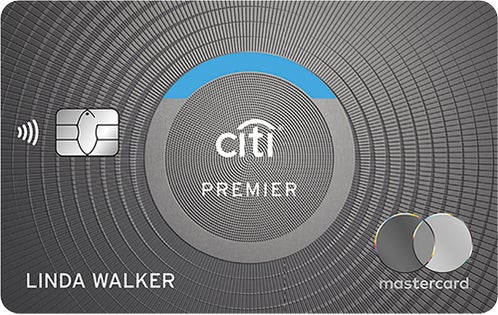 Citi Premier® Card
Last reviewed: May 17, 2022
---
The Citi Premier card offers a generous travel rewards program, but its meager airline transfer options limit its appeal.
---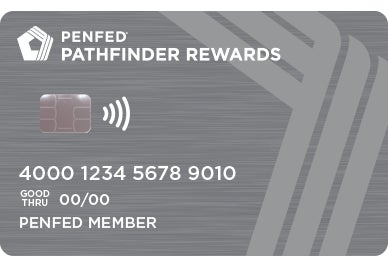 PenFed Pathfinder® Rewards Visa Signature® Card
Last reviewed: May 17, 2022
---
The PenFed Pathfinder Rewards Visa Signature card comes with lucrative travel credits and a rewards scheme that favors travel purchases.
---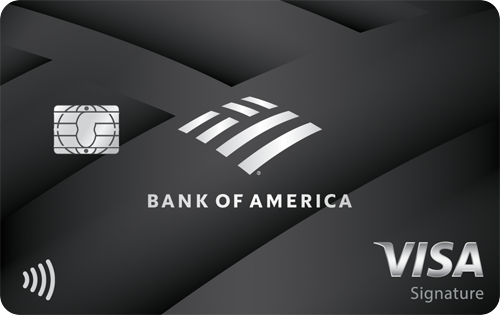 Bank of America® Premium Rewards® credit card
Last reviewed: May 17, 2022
---
The Bank of America Premium Rewards credit card combines the features of a cash back card with the features of a premium travel card for a great value.
---