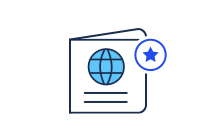 Travel Credit Cards - Reviews
We've reviewed a variety of hotel, airline and general rewards cards to determine which cards offer the most worth. Our ratings consider not only the monetary value rewards and sign-up bonuses, but also the ease of the redemption and the total value of each card's features. Our goal is to help you find a well-rounded card that offers large earnings and lets you redeem those earnings for travel rewards and perks that are truly valuable.  Check out the offers below from our partners.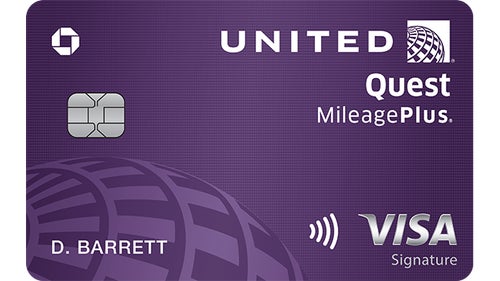 United Quest℠ Card
Last reviewed: September 20, 2022
---
Boasting a solid set of cardholder perks that should more than cover its annual fee, the United Quest card will offer terrific value for semi-frequent flyers who plan on sticking with the airline long term.
---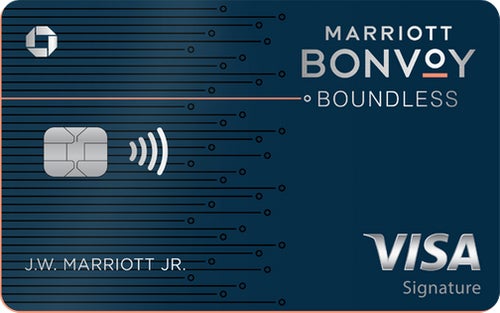 Marriott Bonvoy Boundless® Credit Card
Last reviewed: September 23, 2022
---
Though Marriott rewards points are a bit inflated, the Marriott Bonvoy Boundless Credit Card is a good value, offering a generous intro bonus along with many other benefits.
---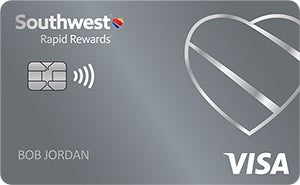 Southwest Rapid Rewards® Plus Credit Card
Last reviewed: September 15, 2022
---
The Southwest Rapid Rewards Plus card is a great card for both Southwest Airlines fanatics and the more casual rewards card user, due to its generous annual bonus and many options for domestic travel.
---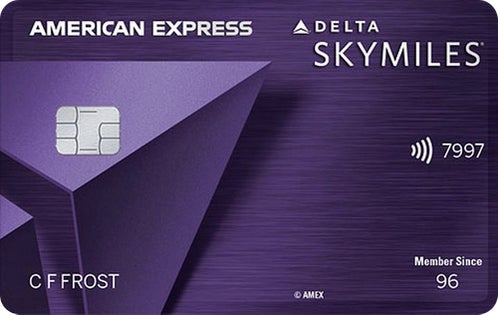 Delta SkyMiles® Reserve American Express Card
Last reviewed: September 21, 2022
---
While its list of luxury perks is relatively short, the Delta SkyMiles Reserve American Express Card should offer great value to frequent travelers thanks to its impressive rewards rate on Delta flights and generous annual bonus, which should go a long way toward offsetting the card's high annual fee.
---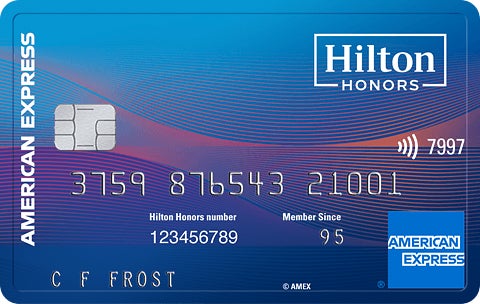 Hilton Honors American Express Surpass® Card
Last reviewed: September 22, 2022
---
A good value for Hilton hotel fans, the Honors Surpass card makes it easy to quickly earn free nights by offering a substantial introductory offer and an ample point bonus on U.S. gas station, U.S restaurant, U.S. supermarket and Hilton hotel purchases. (Terms apply)
---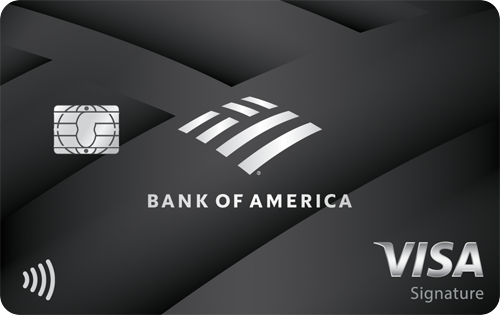 Bank of America® Premium Rewards® credit card
Last reviewed: September 20, 2022
---
The Bank of America Premium Rewards credit card combines the features of a cash back card with the features of a premium travel card for a great value.
---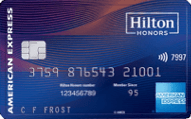 Hilton Honors American Express Aspire Card
Last reviewed: September 22, 2022
---
The Hilton Honors Aspire card — though laden with great hotel perks — is probably too pricey for the average rewards cardholder.
Information about the Hilton Honors American Express Aspire card has been collected independently by CreditCards.com. The issuer did not provide the details, nor is it responsible for their accuracy.
---