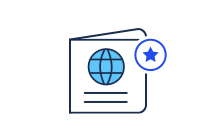 Travel Credit Cards - Reviews
We've reviewed a variety of hotel, airline and general rewards cards to determine which cards offer the most worth. Our ratings consider not only the monetary value rewards and sign-up bonuses, but also the ease of the redemption and the total value of each card's features. Our goal is to help you find a well-rounded card that offers large earnings and lets you redeem those earnings for travel rewards and perks that are truly valuable.  Check out the offers below from our partners.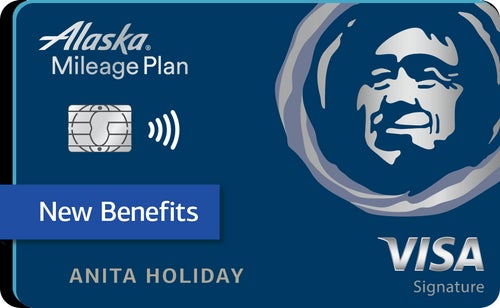 Alaska Airlines Visa® credit card
Last reviewed: January 18, 2023
---
A good deal for budget-conscious West Coast residents who frequently fly Alaska Air, the Alaska Airlines Visa card pairs a generous sign-up bonus and valuable rewards program with one of the lowest APRs available on a travel card.
---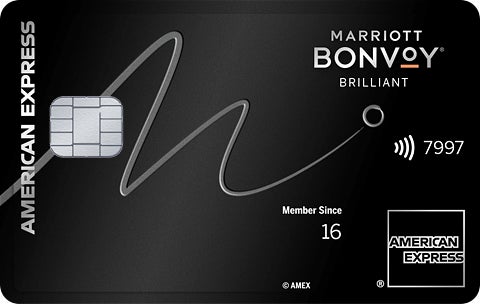 Marriott Bonvoy Brilliant® American Express® Card
Last reviewed: February 3, 2023
---
This card offers a ton of ongoing value via its first-year and ongoing perks, but its high annual fee means it will only be viable if you spend a lot of time at Marriott hotels.
---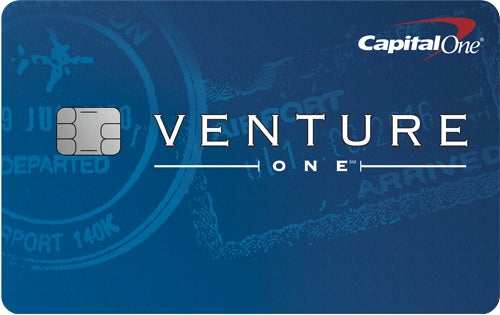 Capital One VentureOne Rewards Credit Card
Last reviewed: December 29, 2022
---
The VentureOne card from Capital One is a good pick for cardholders who want rewards-funded travel, but don't want to deal with blackout dates or complicated rewards schemes: In lieu of complicated bonuses, the card awards 1.25 miles on every purchase and it allows you to book your rewards-funded travel yourself from any website or travel agent you choose.
---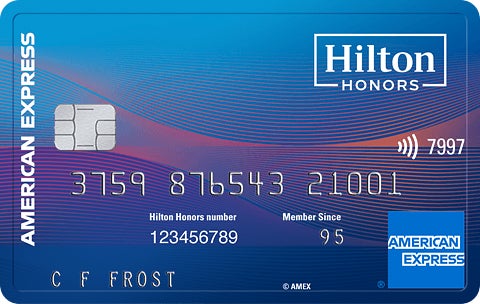 Hilton Honors American Express Surpass® Card
Last reviewed: January 6, 2023
---
A good value for Hilton hotel fans, the Honors Surpass card makes it easy to quickly earn free nights by offering a substantial introductory offer and an ample point bonus on U.S. gas station, U.S restaurant, U.S. supermarket and Hilton hotel purchases. (Terms apply)
---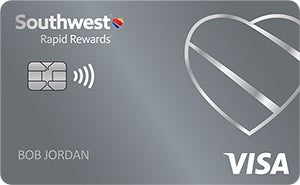 Southwest Rapid Rewards® Plus Credit Card
Last reviewed: February 7, 2023
---
The Southwest Rapid Rewards Plus card is a great card for both Southwest Airlines fanatics and the more casual rewards card user, due to its generous annual bonus and many options for domestic travel.
---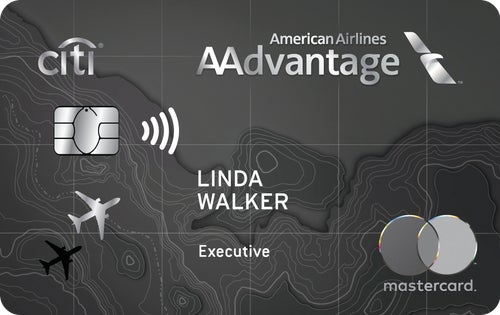 Citi® / AAdvantage® Executive World Elite Mastercard®
Last reviewed: February 7, 2023
---
This card offers a host of great airline benefits and a large sign-up bonus, but its meager ongoing rewards rate and high bonus spending requirement make it less appealing for modest spenders.
---