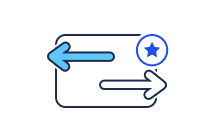 Balance Transfer Credit Cards - Reviews
A balance transfer credit card is ideal for avoiding interest while you pay down credit card debt. Many credit cards offer 0% APR balance transfers for an introductory period of time – generally 12 to 18 months – upon sign-up.
By moving a balance from a high-interest credit card to a balance transfer credit card, you can pay off debt faster and gain control of your finances. Along with this tremendous perk, many balance transfer credit cards offer added incentives like welcome offers and rewards programs. Some even include new purchases in your 0% intro APR period as well.
Our CreditCards.com experts rated the best balance transfer credit cards for 2021 based on several factors: length of the 0% intro APR period on transfers and purchases, sign-up bonuses, balance transfer and account fees, penalty APRs and rewards program benefits. In our balance transfer credit card reviews below, you can compare intro introductory APR offers, check out welcome offers, explore rewards programs and find expert insights to help you spot the best fit.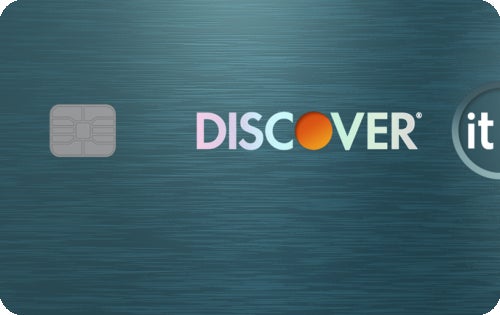 Discover it® Balance Transfer
Last reviewed: June 1, 2023
---
A good value for cardholders who need to transfer a balance, but don't want to give up earning new rewards, the Discover it Balance Transfer card pairs a generous balance transfer promotion with a solid first year bonus.
---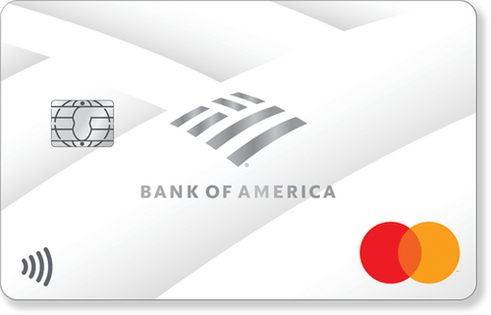 BankAmericard® credit card
Last reviewed: June 7, 2023
---
With a relatively low interest rate and a lengthy introductory balance transfer period, the BankAmericard credit card is a good choice for cardholders with hefty balances.
---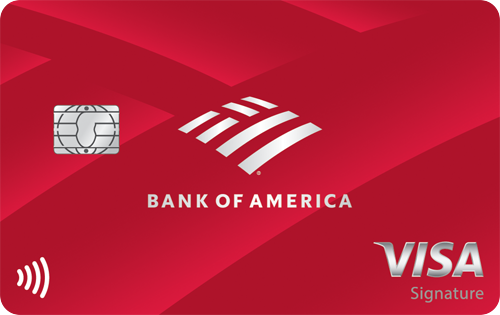 Bank of America® Customized Cash Rewards credit card
Last reviewed: June 7, 2023
---
The Bank of America Customized Cash Rewards card offers new cardholders a modest balance transfer fee and attractive perks for everyday spending; however, its APR is high for cardholders with less-than-perfect credit.
---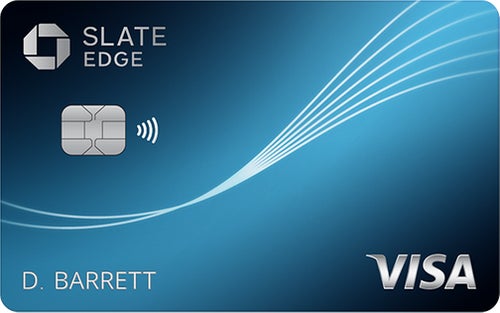 Chase Slate Edge℠
Last reviewed: June 6, 2023
---
The Chase Slate Edge card comes with some unique features and a longer intro APR offer on new purchases and balance transfers.
---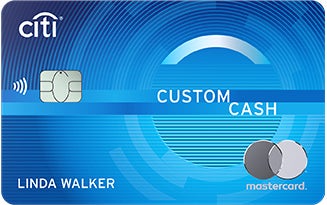 Citi Custom Cash℠ Card
Last reviewed: June 6, 2023
---
It offers terrific value to low-maintenance cardholders and rewards experts alike since it automatically rewards your top spending category each billing cycle. Just be sure you aren't missing out on rewards in your second- and third-highest categories.
---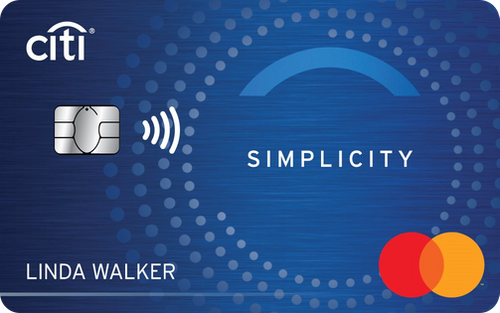 Citi Simplicity® Card
Last reviewed: June 1, 2023
---
The Citi Simplicity card offers a very long introductory period for balance transfers and carries minimal fees, making it a great option if you're ready to put debt behind you once and for all.
---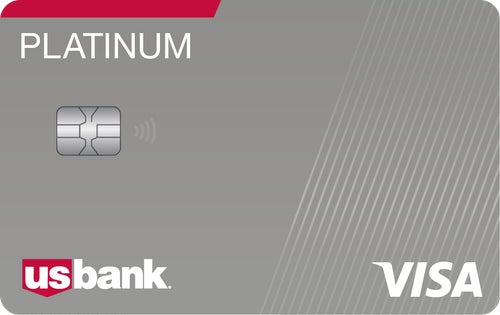 U.S. Bank Visa® Platinum Card
Last reviewed: June 1, 2023
---
The U.S. Bank Visa Platinum card offers cardholders with excellent credit a below average minimum interest rate and reasonable terms, including no penalty APR, and a long introductory period.
See Rates and Fees
---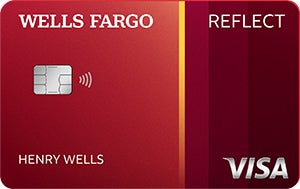 Wells Fargo Reflect® Card
Last reviewed: June 1, 2023
---
Boasting one of the longest intro APR periods on the market, the Wells Fargo Reflect card could be a life-saver if you're ready to chip away at high-interest debt.
---