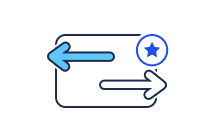 Balance Transfer Credit Cards - Reviews
A balance transfer credit card is ideal for avoiding interest while you pay down credit card debt. Many credit cards offer 0% APR balance transfers for an introductory period of time – generally 12 to 18 months – upon sign-up.
By moving a balance from a high-interest credit card to a balance transfer credit card, you can pay off debt faster and gain control of your finances. Along with this tremendous perk, many balance transfer credit cards offer added incentives like welcome offers and rewards programs. Some even include new purchases in your 0% intro APR period as well.
Our CreditCards.com experts rated the best balance transfer credit cards for 2021 based on several factors: length of the 0% intro APR period on transfers and purchases, sign-up bonuses, balance transfer and account fees, penalty APRs and rewards program benefits. In our balance transfer credit card reviews below, you can compare intro introductory APR offers, check out welcome offers, explore rewards programs and find expert insights to help you spot the best fit.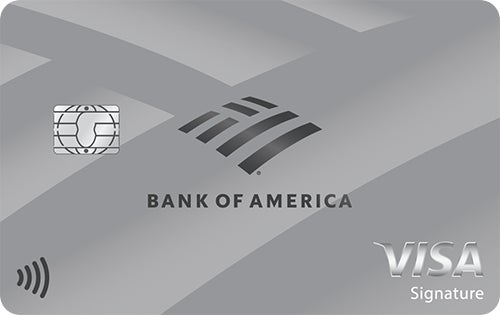 Bank of America® Unlimited Cash Rewards credit card
Last reviewed: September 20, 2022
---
If you're a Bank of America Preferred Rewards program member at the Platinum tier or higher, the Unlimited Cash Rewards card is hands-down one of your best flat-rate cash back options. If not, you can probably do better.
---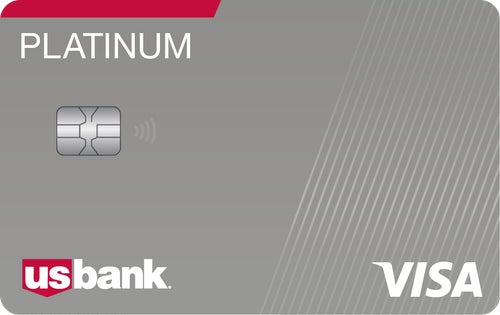 U.S. Bank Visa® Platinum Card
Last reviewed: September 23, 2022
---
The U.S. Bank Visa Platinum card offers cardholders with excellent credit a below average minimum interest rate and reasonable terms, including no penalty APR, and a long introductory period.
---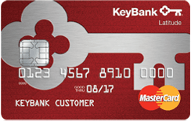 KeyBank Latitude Mastercard
Last reviewed: September 10, 2020
---
The KeyBank Latitude Mastercard earns high marks for its affordable APR and lengthy balance transfer offer; however, the card's above average balance transfer fee drags down the card's overall value.
---
BB&T Bright card
Last reviewed: January 15, 2021
---
A great card for BB&T bank customers, the BB&T Bright card ranks high on our list of balance transfer cards thanks to its ultralow APR and lengthy 15-month interest-free balance transfer promotion.
---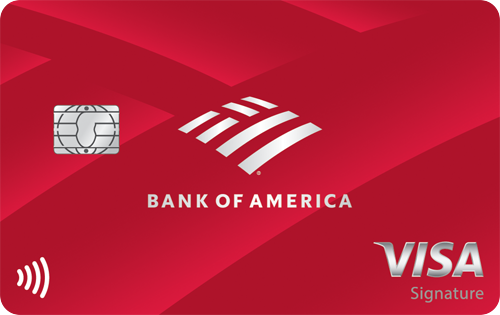 Bank of America® Customized Cash Rewards credit card
Last reviewed: September 19, 2022
---
The Bank of America Customized Cash Rewards card offers new cardholders a modest balance transfer fee and attractive perks for everyday spending; however, its APR is high for cardholders with less-than-perfect credit.
---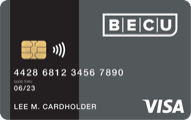 BECU Visa credit card
Last reviewed: March 3, 2021
---
This affordable balance transfer card doesn't offer the longest interest-free promotion, but its unusually low interest rate and zero balance transfer fee could save cardholders hundreds of dollars in charges.
---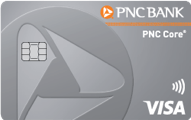 PNC Core Visa credit card
Last reviewed: February 23, 2021
---
With a solid promotional offer and low standard interest rate, the PNC Core Visa card is a good choice for cardholders who plan to carry a balance.
View similar balance transfer cards
---