Expertise
International travel, Luxury hotels, Credit card rewards
Highlights
Travel experience across 130+ countries, 50 states, 7 continents
Speaker, author, lover of points and miles
Founder of wanderingforgood.com
Experience
Stephanie Zito is a professional traveler, self-employed humanitarian consultant and collector of credit card points. She shares savvy travel tips that she's learned firsthand circling the globe for more than 25 years. She's a backpacker, expect and premium traveler who's visited more than 130 countries and all seven continents. Her life motto is "See the world, change the world, have fun doing it!", and her mission is to inspire others along the journey.
Zito loves teaching aspirational travelers how to access the world. And she shares her tips in her two books: "Upgrade Unlocked: The Unconventional Guide to Luxury Travel on a Budget" and "The Honeymoon Hack." She's also presented at many events, including Women's Travel Fest, The World Domination Summit, Frequent Traveler University, Econome and Creative Live.
Zito's favorite travel hack is a hotel upgrade that lands her in a soaking tub with a view of the ocean. When she isn't working from an airport lounge or an over-the-water bungalow somewhere exotic, she can be found hiking and camping in Portland, Oregon. You can learn more about Zito on her website wanderingforgood.com. Zito studied journalism at Samford University where she also discovered her love for international travel while completing studying abroad programs in London and China.
Our editorial team and our expert review board provide an unbiased analysis of the products we feature. Our comparison service is compensated by our partners, and may influence where or how products are featured on the site. Learn more about our partners and how we make money. Please note: The star-rating system on this page is based on our independent card scoring methodology and is not influenced by advertisers or card issuers.
Personal Quote
"Your possibility for seeing the world is not contingent on having a lot of money, and you can experience luxury beyond your means without breaking your budget or going into debt. Learning a few tricks and travel hacks to wisely earn and use reward points from credit cards and loyalty programs gives you the power to turn any trip you've dreamed about into a travel reality."
Education & Honors
Journalism & Mass Communications, Samford University
Professional Groups
International Travel Writers Alliance
Society for Advancing Business Editing and Writing
Travel Massive
Latest Posts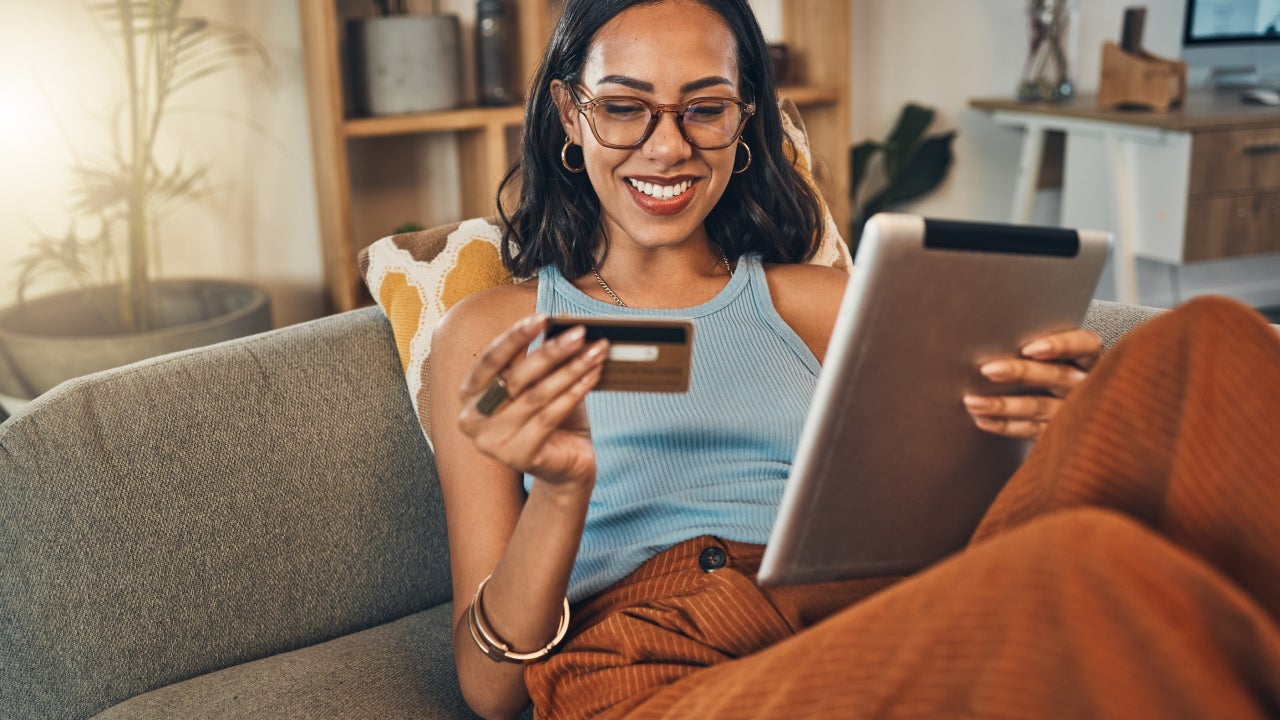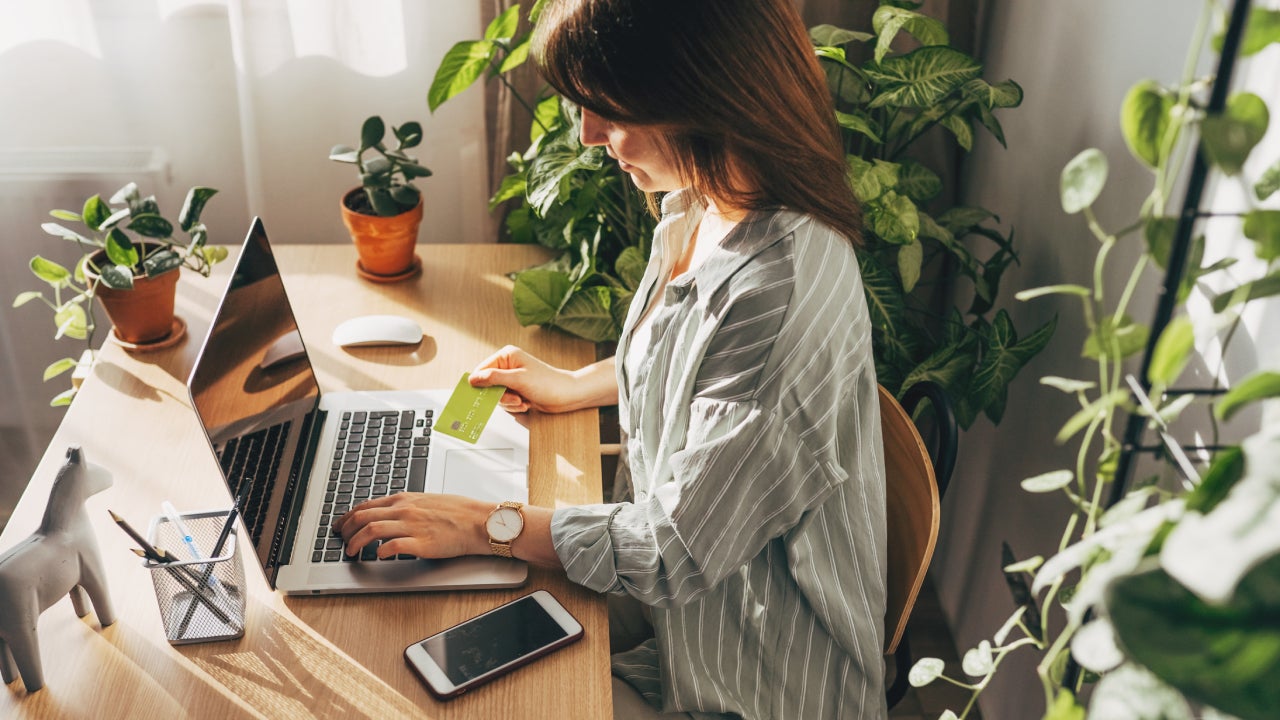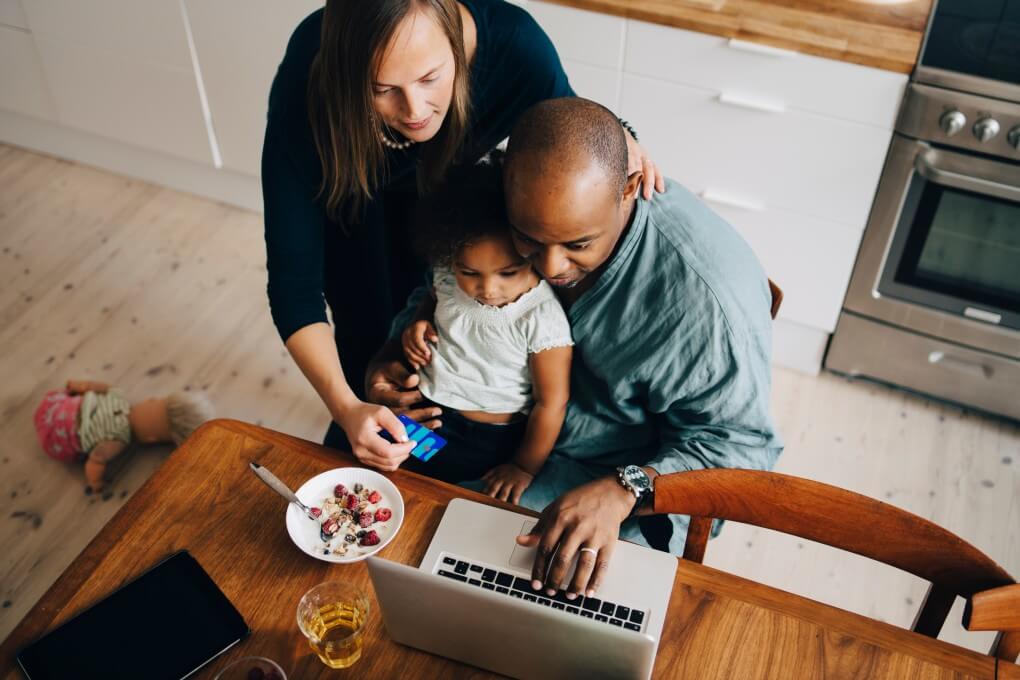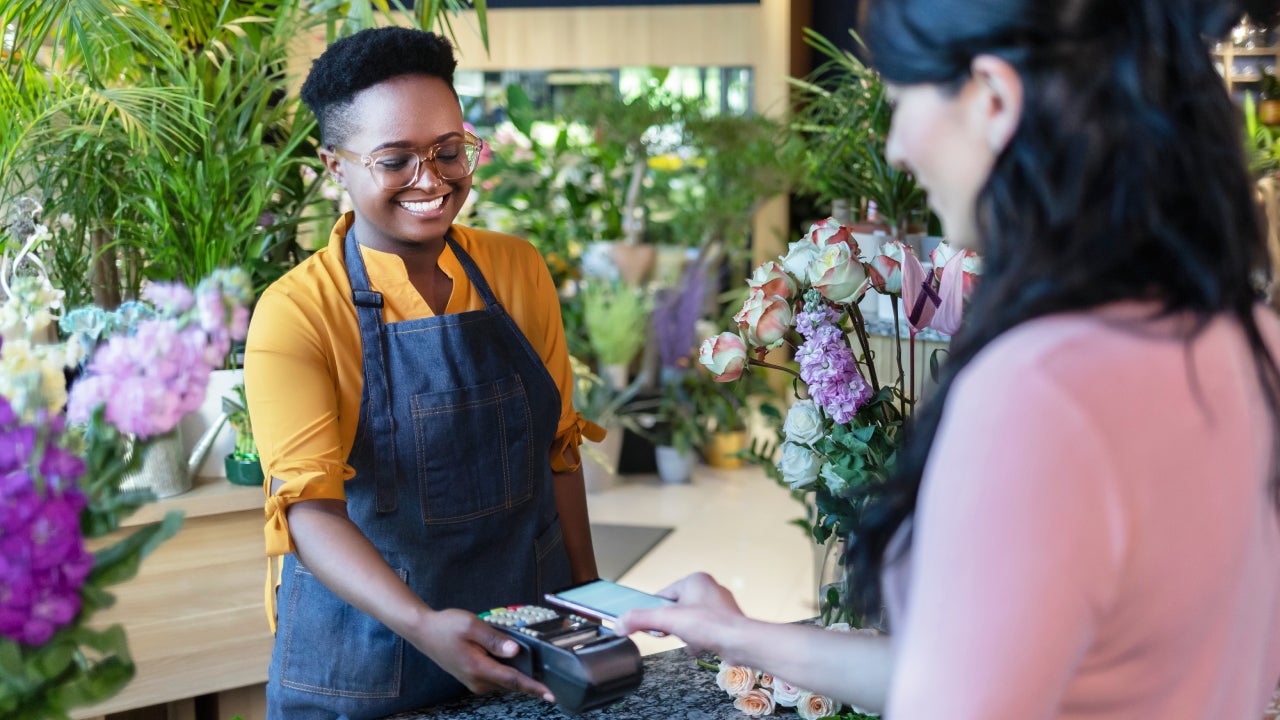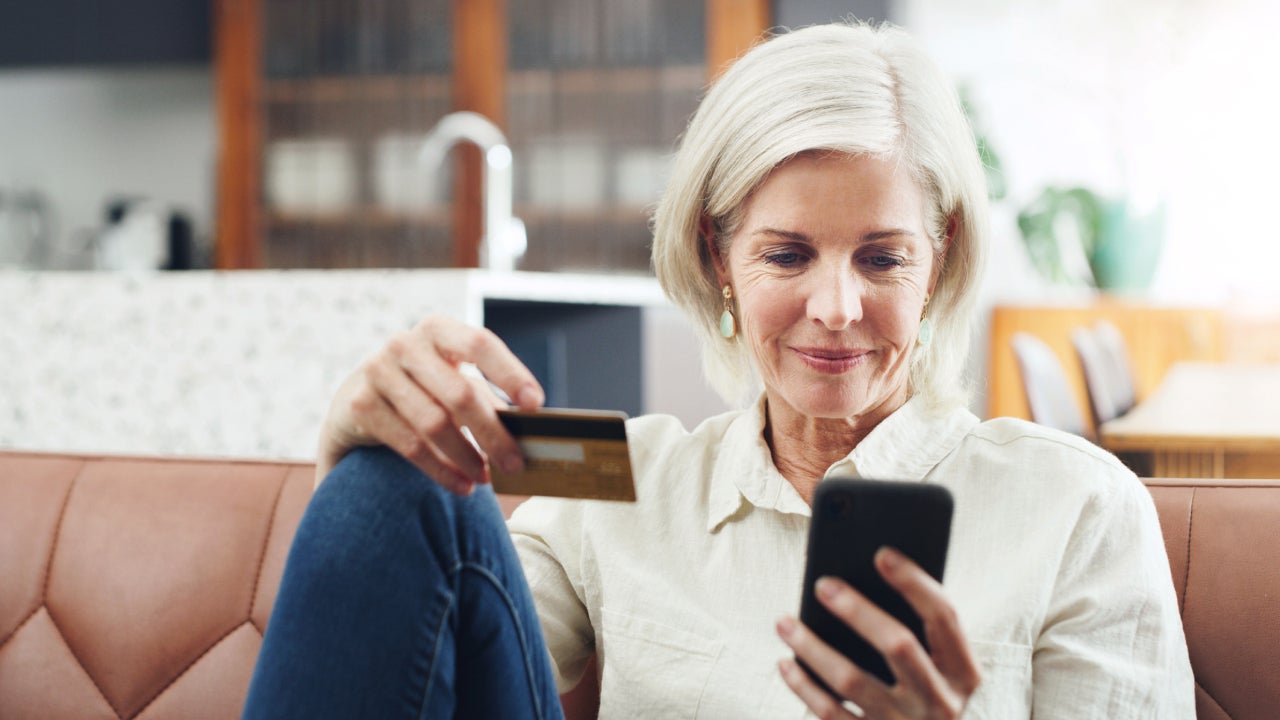 Credit management
How to build business credit
Business credit can affect your ability to qualify for business financing and more favorable borrowing…