Expertise
Finance, Small business, Travel
Highlights
Attorney, specialization in bankruptcy, collections and corporate law
Freelance writer with work in several national and local outlets
Co-founder and co-editor of the nonprofit The Sunlight Press
Writing instructor at Writers.com
Experience
Rudri Bhatt Patel is a former attorney turned writer, editor and instructor. Her work has appeared in The Washington Post, Business Insider, Legal Zoom, Civil Eats, Saveur, Dame Magazine, ESPN, the Phoenix New Times and elsewhere. She also co-owns and manages a nonprofit, The Sunlight Press. She writes branded content for finance, law, travel and food for various companies. 
She has practiced bankruptcy, collections and corporate law in Texas. 
Our editorial team and our expert review board provide an unbiased analysis of the products we feature. Our comparison service is compensated by our partners, and may influence where or how products are featured on the site. Learn more about our partners and how we make money. Please note: The star-rating system on this page is based on our independent card scoring methodology and is not influenced by advertisers or card issuers.
Personal Quote
"As a former bankruptcy attorney, I have extensive knowledge of the importance of personal finance. My unique experience in the legal and writing realm allows me to discuss topics related to personal finance and credit cards in a relatable, but informative manner."
Education & Honors
Bachelor's degree in political science and a master's degree in English, University of Texas at Dallas
Southern Methodist University School of Law
Professional Groups
American Society of Journalists and Authors (ASJA)
Authors Guild
Latest Posts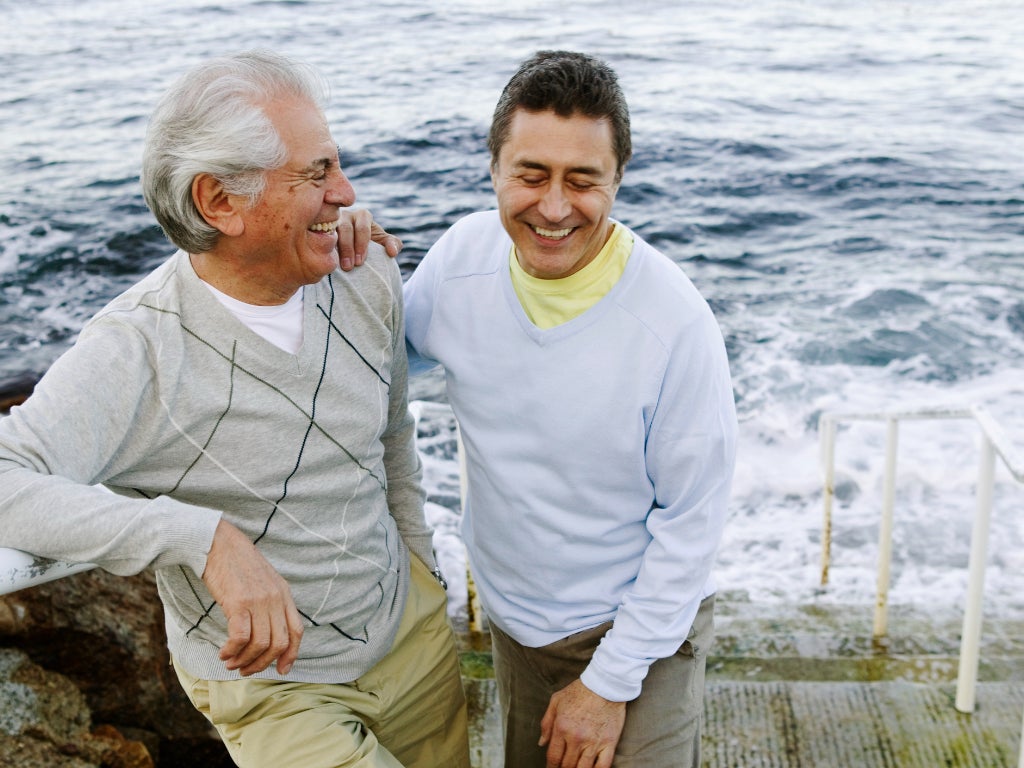 Card advice
Best credit cards for seniors
The ideal credit card for seniors offers cash back on everyday purchases, retirement savings, incentives…