Expertise
Personal finance, credit cards, insurance
Highlights
Experience
John Egan is a freelance writer and content marketing strategist in Austin, Texas. He specializes in content focusing on personal finance, real estate and health and wellness. Among the outlets where John's work has appeared are CreditCards.com, Bankrate, Forbes Advisor, Experian and U.S. News & World Report. He is the former editor-in-chief of the Austin Business Journal.
Our editorial team and our expert review board provide an unbiased analysis of the products we feature. Our comparison service is compensated by our partners, and may influence where or how products are featured on the site. Learn more about our partners and how we make money. Please note: The star-rating system on this page is based on our independent card scoring methodology and is not influenced by advertisers or card issuers.
Personal Quote
"Just like millions of Americans, I have experienced ups and downs with my personal finances. When I share knowledge and expertise about spending and saving money, it makes me feel good about helping someone who's in the same situation that I've been in. Most of us don't learn about personal finance in school – we often learn about it through trial and error. It's my hope that somebody can figure out how to better handle their money after reading my work."
Education & Honors
Bachelor's degree in Journalism, The University of Kansas
Master's degree in Communication, Southern New Hampshire University
Professional Groups
Society for Advancing Business Editing and Writing (SABEW)
National Association of Real Estate Editors
Latest Posts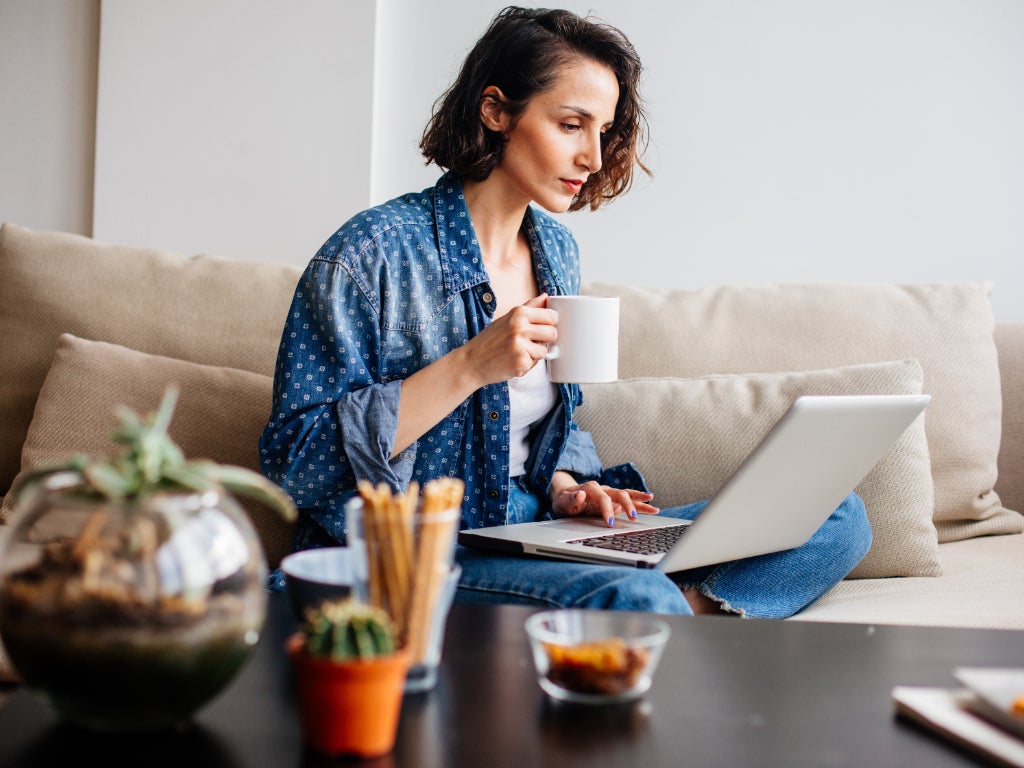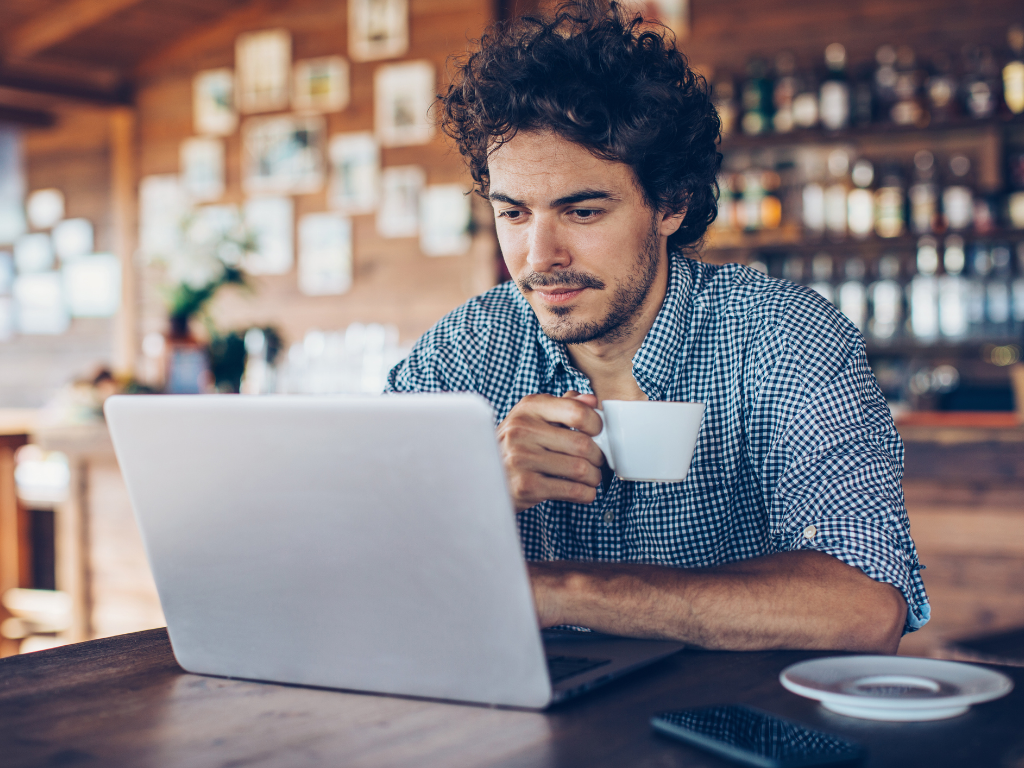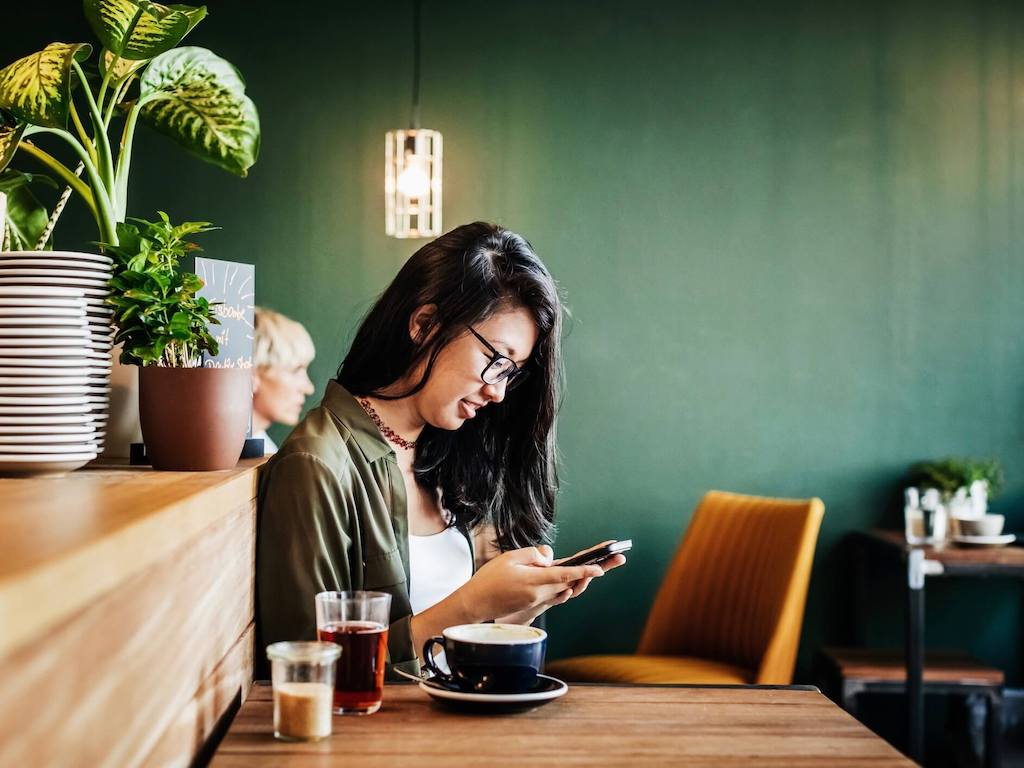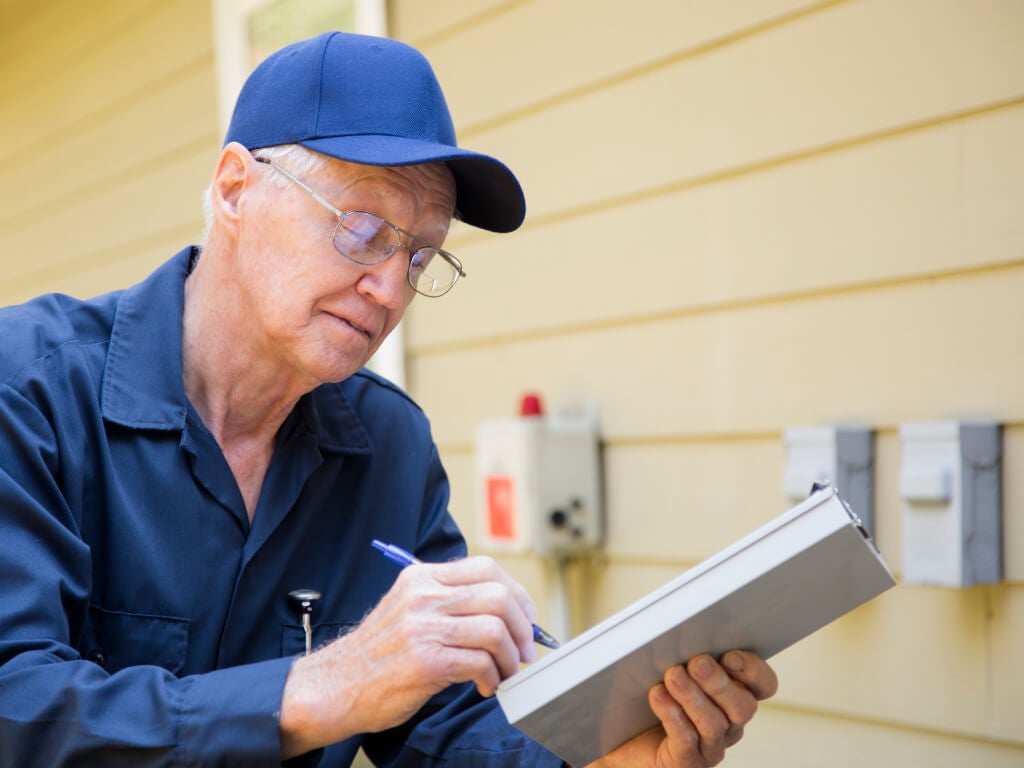 Credit management
What is UltraFICO?
FICO's new UltraFICO model factors in your day-to-day financial habits, as reflected by activity in…