Erica Lamberg
Freelance Business and Travel Writer
Erica is a firm believer that credit card rewards are a valuable and viable way to earn cash back bonuses and travel points but is quick to warn that the rewards must outweigh any interest charges from revolving balances and any steep annual fees. Her best advice is to pay off all monthly balances in full to reap the full value of your reward credit cards.
Experience:
Erica Lamberg is a personal finance and travel writer based in suburban Philadelphia. She has been a contributor to CreditCards.com and Bankrate since 2018.
For the past 15 years, Erica has worked as a freelance writer and is considered a travel expert and personal finance specialist. She also writes about parenting, health, higher education and real estate.
Highlights:
She has worked as a correspondent for Gannett for over 10 years, and in 2019, became a travel contributor for Gannett's flagship news outlet, USA TODAY. As a regular contributor to USA TODAY, Erica covers travel trends, destinations and offers advice about how to save money and travel better and safer. Her work is syndicated to other Gannett news outlets.
In addition, Erica is a travel insurance writer for Forbes. She has penned over 20 articles about travel insurance with a goal to help travelers protect their travel investments and be safe, especially when traveling outside the United States. She also writes about how travelers can better prepare for future travel. Her work is syndicated to dozens of online and print partners.
Recently, Erica joined CNN Underscored, the e-commerce division of CNN, where she will focus on money coverage.
Her other writing credits include Oprah Magazine, Reader's Digest, U.S. News & World Report, Parents, Business Insider and NBC News.
Erica has been a source for commentary in travel and has served as a judge for business competitions.
Education:
Erica earned a Bachelor of Science degree from the University of Maryland at College Park in Consumer Economics.
Our editorial team and our expert review board provide an unbiased analysis of the products we feature. Our comparison service is compensated by our partners, and may influence where or how products are featured on the site. Learn more about our partners and how we make money. Please note: The star-rating system on this page is based on our independent card scoring methodology and is not influenced by advertisers or card issuers.
Latest Posts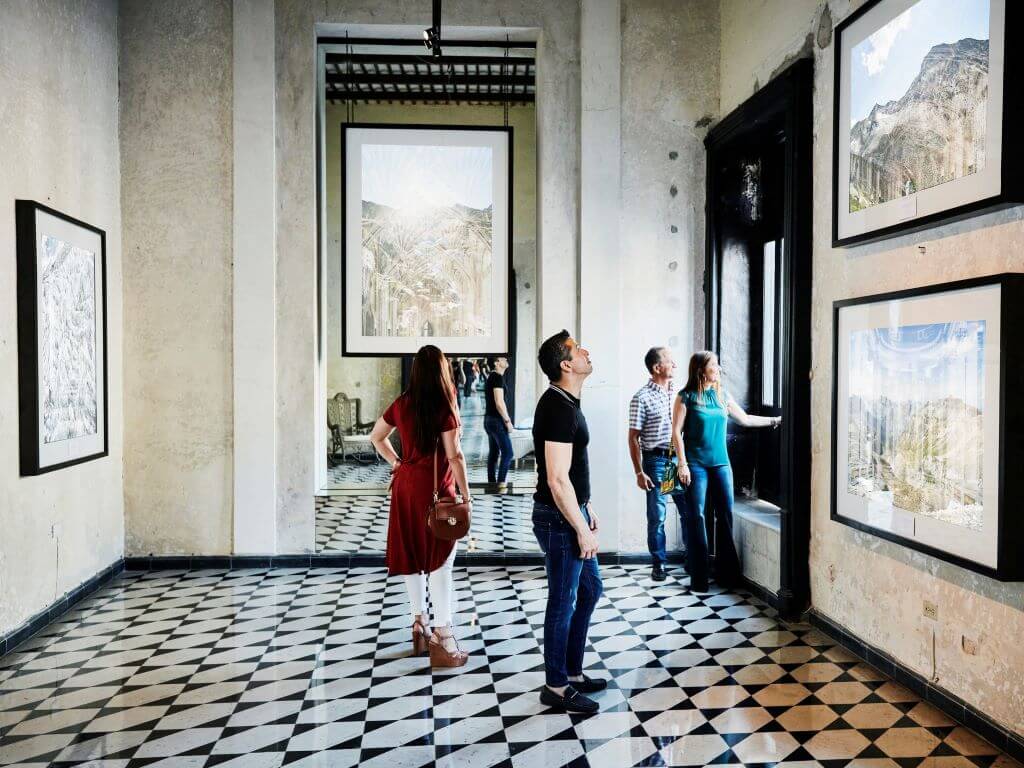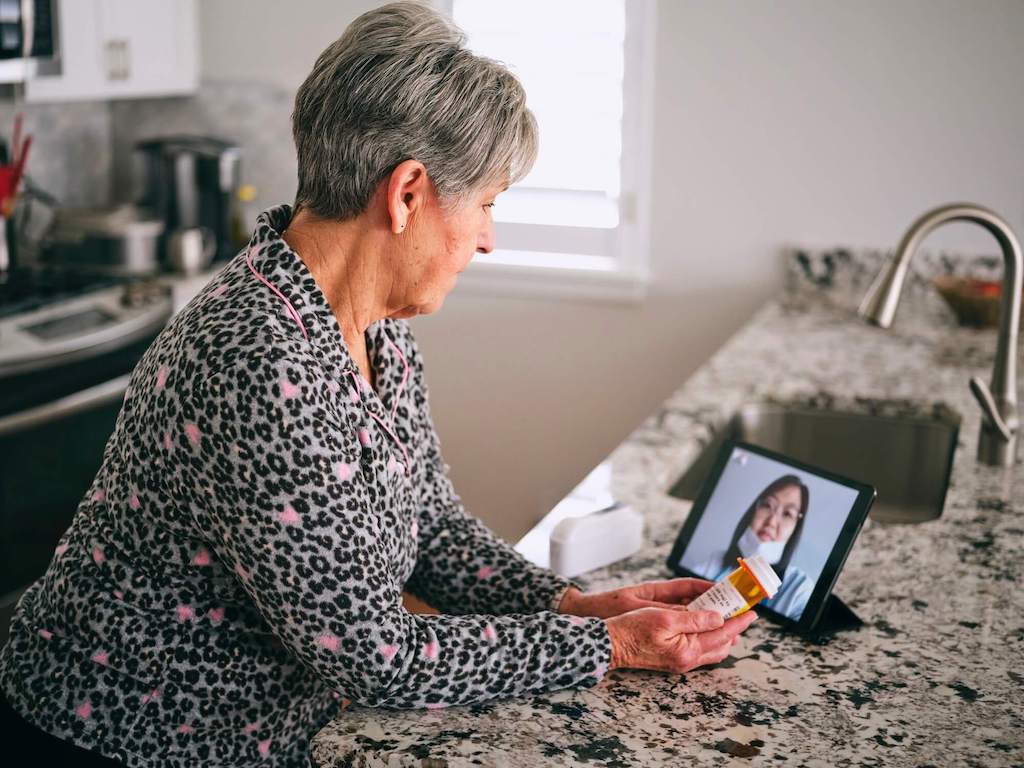 Card advice
Amex Platinum benefits
The Platinum Card from American Express has exciting benefits and perks. From travel benefits to…