Elaine Pofeldt
Small Business Expert and Author of "Your Business Credit" Column
Expertise
Business credit, entrepreneurship
Highlights
Journalist who specializes in writing about entrepreneurship and careers
Author of "The Million-Dollar, One-Person Business" (Random House)
Writing the upcoming book "Tiny Business, Big Money" (W.W. Norton)
Experience
Elaine Pofeldt, author of the Your Business Credit column, is an independent journalist who specializes in small business, entrepreneurship and careers.
She is the author of "The Million-Dollar, One-Person Business," a look at how entrepreneurs are hitting seven-figure revenue in businesses where they are the only employees. Elaine is also writing a new book titled, "Tiny Business, Big Money" for W.W. Norton & Co.
Her work has appeared in Fortune, Money, CNBC, Forbes, Crain's New York Business and many other business publications, and she has contributed to the Economist Intelligence Unit. She is also a ghostwriter.
As someone who has run her own business since 2007, Elaine is passionate about helping other entrepreneurs tackle the finance side of their endeavors.
As a senior editor at Fortune Small Business, where she worked for eight years, Elaine was twice nominated for the National Magazine Award for her features and ran the magazine's annual business plan competition. She lives in in New Jersey with her husband and their four children, and in her free time enjoys taekwondo, yoga and running.
Our editorial team and our expert review board provide an unbiased analysis of the products we feature. Our comparison service is compensated by our partners, and may influence where or how products are featured on the site. Learn more about our partners and how we make money. Please note: The star-rating system on this page is based on our independent card scoring methodology and is not influenced by advertisers or card issuers.
Education & Honors
Bachelor of Arts in English, Yale University
Latest Posts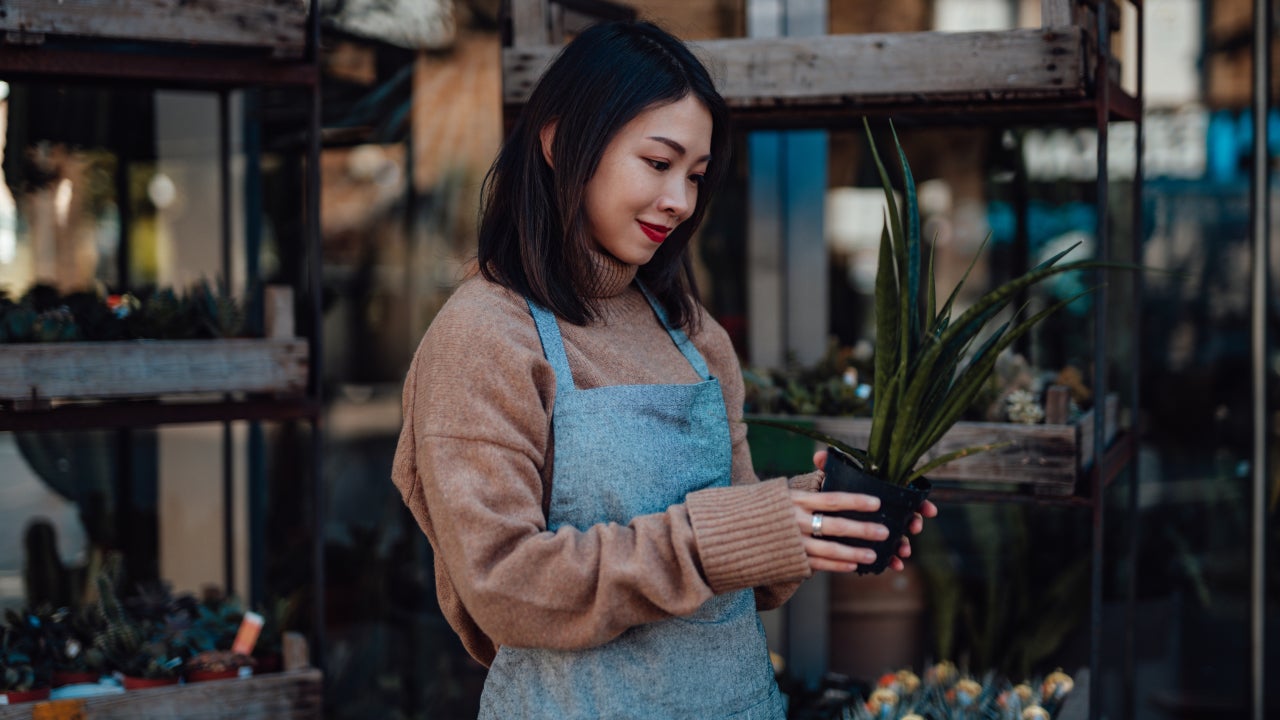 Credit management
How to build business credit
Business credit can affect your ability to qualify for business financing and more favorable borrowing…