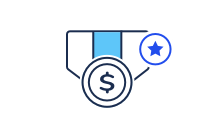 Rewards Credit Cards - Reviews
Credit card rewards come in many forms — from miles to cash back to points — that can redeemed for a variety of goodies. Some cards offer large sign-up bonuses, others offer extra earnings on bonus categories. Some cards charge annual fees. All these differences can make it difficult to compare.
We've created a rating system to cut through the complicated details and compare cards on a similar basis. Our ratings take into account the estimated value of their rewards, the ease of redeeming rewards and special perks and benefits. Check out the offers below from our partners.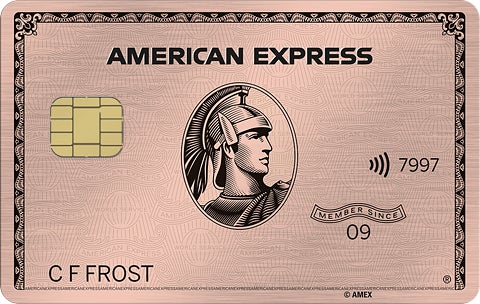 American Express® Gold Card
Last reviewed: September 19, 2022
---
The annual fee is pricey, but if you're searching for the most rewarding card for food purchases, the American Express Gold Card may be your best option.
See if you're prequalified for the American Express® Gold Card with CardMatch™`
---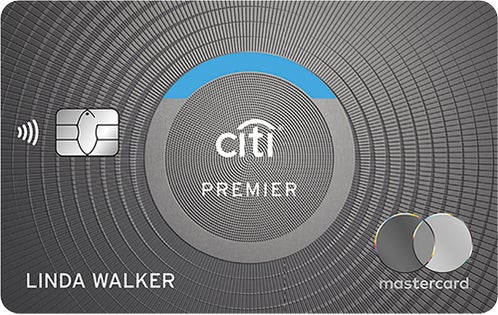 Citi Premier® Card
Last reviewed: September 22, 2022
---
The Citi Premier card offers a generous travel rewards program and its broad category coverage make it a terrific standalone rewards card for everyday spending.
---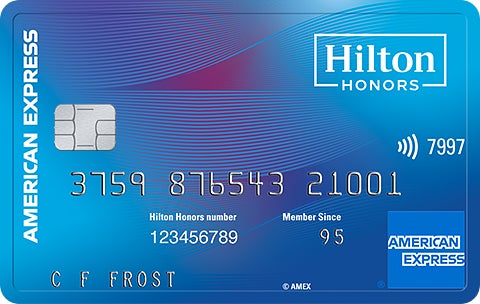 Hilton Honors American Express Card
Last reviewed: September 21, 2022
---
The Hilton Honors card offers a generous number of bonus points on hotel and everyday purchases; but because Hilton's Honors points aren't worth as much as the average credit card rewards point, cardholders need a larger number of points to purchase rewards-funded travel.
---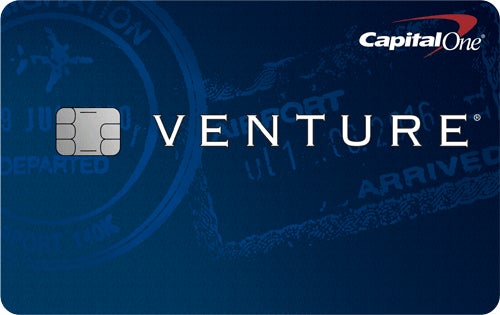 Capital One Venture Rewards Credit Card
Last reviewed: June 29, 2022
---
This is a flexible rewards card with a high rewards rate and valuable perks for frequent travelers.
---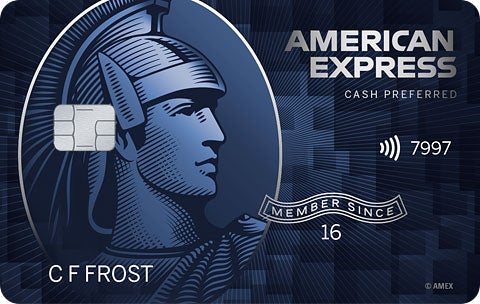 Blue Cash Preferred® Card from American Express
Last reviewed: September 22, 2022
---
Despite its annual fee, the Blue Cash Preferred card is one of our favorite cards for families. It helps take the sting out of carpool lines and long commutes by offering a generous rewards rate on U.S. gas station spending and it offers one of the highest cash back rewards rate you can get when you use your card at U.S. supermarkets.
---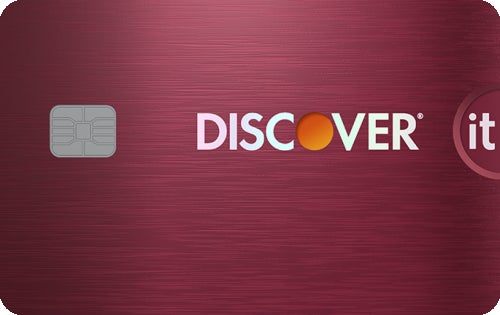 Discover it® Cash Back
Last reviewed: September 1, 2022
---
The Discover it Cash Back card offers a substantial amount of value for cardholders who don't mind keeping track of rotating bonus categories; but what really sets this card apart from its competitors is its consumer-friendly terms and ultra generous sign-up bonus, which matches the amount of cash back you earn at the end of the card member's first year.
---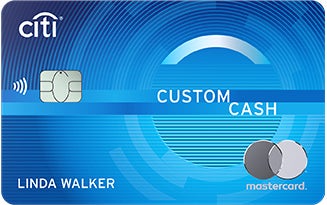 Citi Custom Cash℠ Card
Last reviewed: September 15, 2022
---
The Citi Custom Cash Card should offer terrific value to low-maintenance cardholders and rewards experts alike since it automatically rewards your top spending category each billing cycle. Just be sure you aren't missing out on rewards in your second- and third-highest categories.
---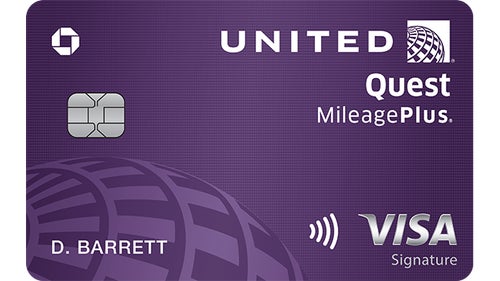 United Quest℠ Card
Last reviewed: September 20, 2022
---
Boasting a solid set of cardholder perks that should more than cover its annual fee, the United Quest card will offer terrific value for semi-frequent flyers who plan on sticking with the airline long term.
---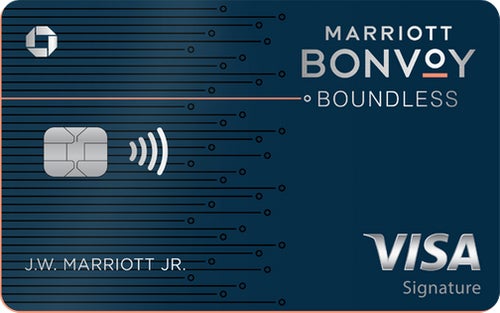 Marriott Bonvoy Boundless® Credit Card
Last reviewed: September 23, 2022
---
Though Marriott rewards points are a bit inflated, the Marriott Bonvoy Boundless Credit Card is a good value, offering a generous intro bonus along with many other benefits.
---