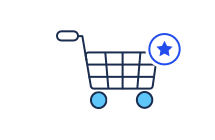 Retail Credit Cards - Reviews
For many retailers, a store-branded credit card is a great way to lure in repeat shoppers as well as ensnare customers in a load of debt due to high interest rates and the temptation to spend more than they can afford.
But retail cards aren't all bad. When used responsibly, they can be a good introduction to credit for consumers with a limited credit history. And there are a few stand-outs in this category that offer great rewards programs that allow you to earn a large amount of cash back on your regular spending.
We've reviewed the most popular store cards, looking at their rewards programs, special financing deals, APRs and other perks, as well as their potential pitfalls.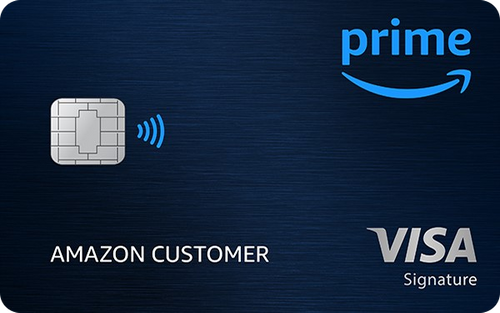 Prime Visa
Last reviewed: December 5, 2023
---
The Prime Visa card offers a great rewards rate on Amazon and Whole Food purchases, but Prime membership requires a high fee, so the card only makes sense if you're already an Amazon fan.
---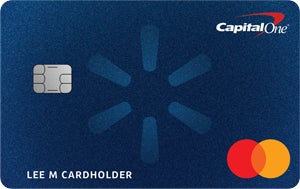 Capital One Walmart Rewards® Mastercard®
Last reviewed: November 15, 2023
---
Thanks to its flexible redemption scheme and great rewards rate on practical purchases like grocery pickup, the Capital One Walmart Rewards Mastercard should offer a lot of value to cardholders who do most of their everyday shopping at Walmart.
---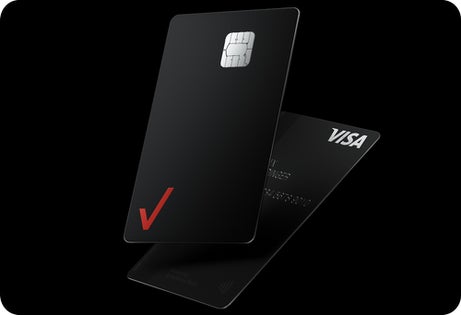 Verizon Visa® Card
Last reviewed: November 15, 2023
---
The Verizon Visa Card offers Verizon customers impressive rewards value and service discounts – but it's only worth applying if you plan to stick with the carrier for the long haul.
---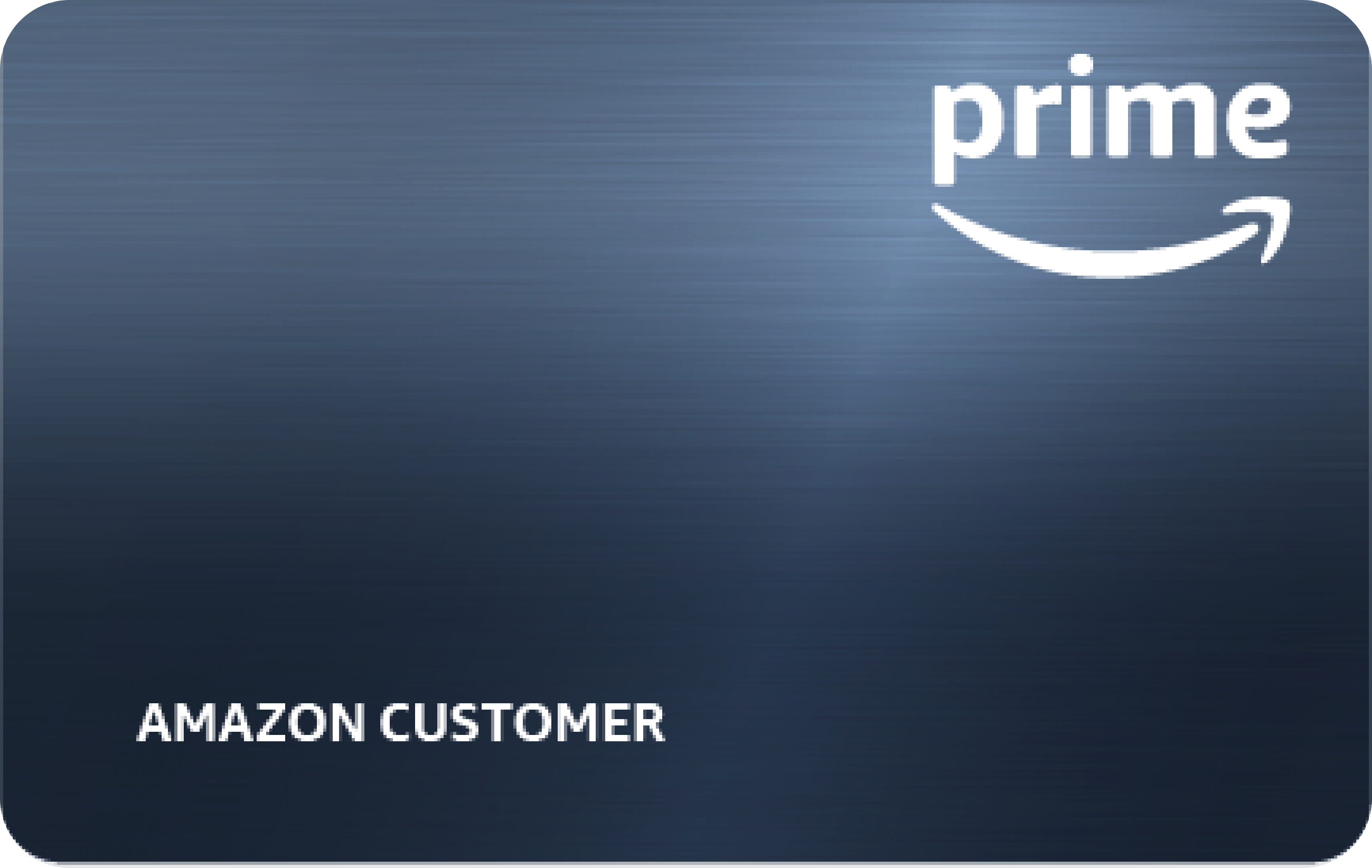 Amazon Prime Secured Card
Last reviewed: July 24, 2023
---
The Amazon Prime Secured card's $0 annual fee, low minimum deposit requirement and Prime member rewards make it a decent option for regular Amazon customers who are looking to build or rebuild their credit and don't mind the inflexibility of a store card.
---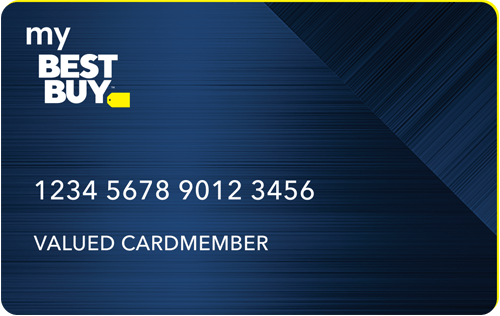 My Best Buy Visa Card
Last reviewed: November 15, 2023
---
The My Best Buy Visa credit card makes sense for fans of the latest and greatest electronics, but casual shoppers and techies alike should beware of the card's high interest rate, which could negate their rewards and benefits.
---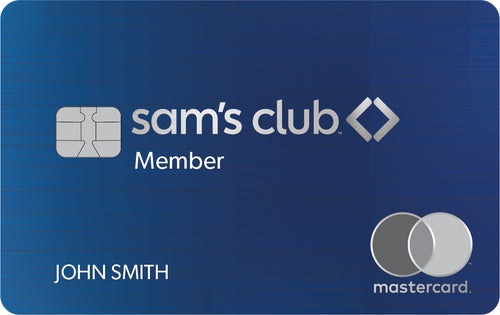 Sam's Club® Mastercard®
Last reviewed: August 23, 2023
---
With the exception of ample cash back at Sam's Club gas stations, the Sam's Club Mastercard is best reserved for making gas and dining purchases outside the warehouse club.
View similar retail rewards cards
---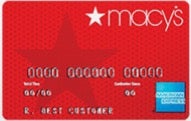 Macy's American Express card
Last reviewed: July 27, 2023
---
Savvy shoppers who never miss a Macy's One-Day Sale have the potential to win big with the department store's co-branded American Express card, but an unsurprisingly high APR means less disciplined cardholders could find themselves in trouble when carrying a balance from month to month.
---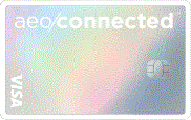 American Eagle Outfitters Connected Visa credit card
Last reviewed: May 8, 2020
---
Fans of American Eagle Outfitters and Aerie will love the opportunity to accelerate their rewards by using the Connected Visa credit card anywhere Visa is accepted.
---