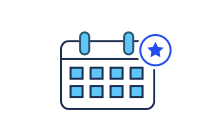 No Annual Fee Credit Cards - Reviews
We've taken a look at a wide variety of no-annual-fee cards, comparing and rating them based on the value of their rewards, ease of redemption, and perks and features. Whether you are looking for a cash back, airline, hotel or general rewards card, our reviews are designed to help you uncover the best values you can get with no annual fee. Check out the offers below from our partners.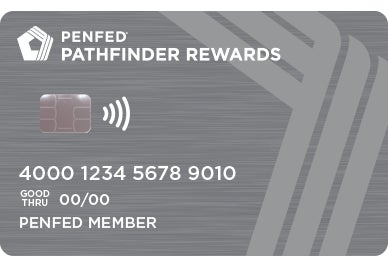 PenFed Pathfinder® Rewards Visa Signature® Card
Last reviewed: June 14, 2022
---
The PenFed Pathfinder Rewards Visa Signature card comes with lucrative travel credits and a rewards scheme that favors travel purchases.
---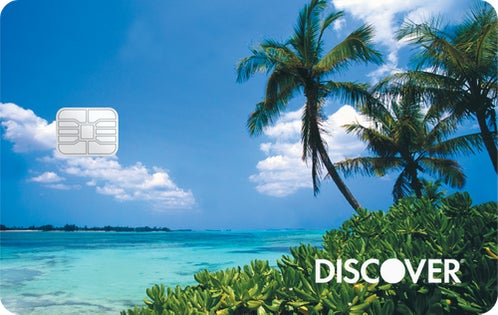 Discover it® Miles
Last reviewed: June 17, 2022
---
The Discover it Miles card offers a range of high-end travel perks and an industry-leading rewards rate for the card's first 12 months, but the benefits drop off significantly after the first year.
---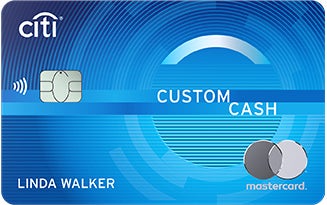 Citi Custom Cash℠ Card
Last reviewed: June 22, 2022
---
The Citi Custom Cash Card should offer terrific value to low-maintenance cardholders and rewards experts alike since it automatically rewards your top spending category each billing cycle. Just be sure you aren't missing out on rewards in your second- and third-highest categories.
---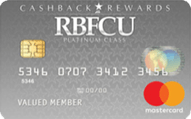 RBFCU CashBack Rewards card
Last reviewed: February 23, 2021
---
Customers of RBFCU can't do much better than this highly rewarding cash back card, though it's only available in Texas.
---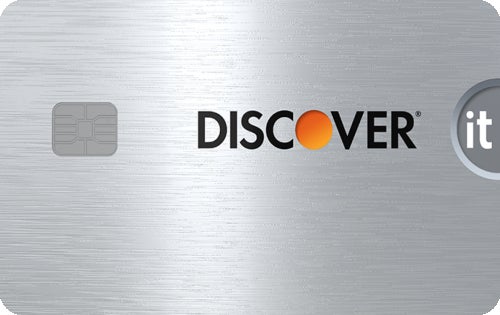 Discover it® chrome
Last reviewed: June 1, 2022
---
A good card for foodies and commuters, the Discover it chrome credit card features an outstanding sign-up bonus that matches your rewards at the end of your first year and a solid bonus on restaurant and gas purchases.
---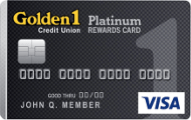 Golden 1 Credit Union Platinum Rewards credit card
Last reviewed: May 8, 2020
---
If you live in Northern California, this is an ideal card to use for your everyday spending: The Golden1 Credit Union Platinum Rewards card offers one of the lowest APRs available on a rewards credit card while also offering one of the most generous bonus rates available without paying an annual fee.
---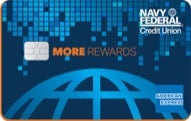 Navy Federal More Rewards American Express card
Last reviewed: April 5, 2022
---
With no annual fee and triple points on supermarket, gas station, transit and restaurant purchases, the Navy Federal More Rewards American Express card is an especially good deal for families and business travelers.
View similar rewards credit cards
---