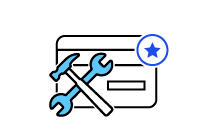 Credit Building Credit Cards - Reviews
Credit building credit cards are an ideal starting point if you're looking to build or improve your credit score and expand your purchasing power down the road. The best credit cards to build credit regularly report on-time payments to the credit bureaus and offer value-adding incentives like cash back rewards, welcome offers and low APRs on purchases.
To make the most of your credit building card, look for one that fits your spending habits and payment management needs. Cash back credit-builder cards can help you save money by paying you back on the things you buy the most. Low interest cards with flex-pay and balance transfer options help you pay off debt and save on interest. Managed correctly, any of these credit building credit cards will help boost your credit score.
Our CreditCards.com experts reviewed hundreds of credit building card offers based on several factors. Annual fees, deposit and credit score requirements, interest rates, cash back rewards, flexible payment options, late payment forgiveness and credit reporting features are the criteria we used. In the reviews below, you can compare the best credit builder credit cards for 2021 and find expert recommendations based on your specific needs.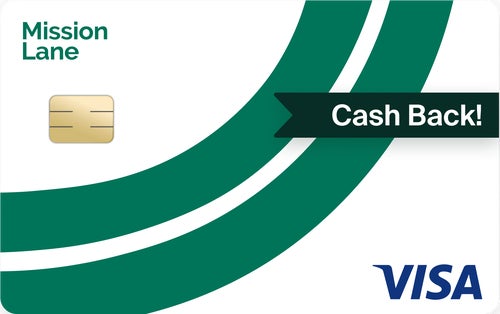 Mission Lane Cash Back Visa® Credit Card
Last reviewed: December 16, 2021
---
If you're looking for a low-cost unsecured card that can help you build credit while earning rewards, the Mission Lane Cash Back Visa is a great choice, beating out plenty of competing unsecured credit-building cards.
---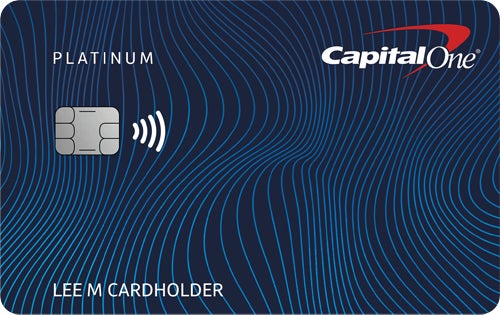 Capital One Platinum Secured Credit Card
Last reviewed: January 11, 2022
---
The Capital One Platinum Secured Credit Card makes credit building a breeze with a low stakes collateral investment that allows cardholders to build credit with minimal commitment.
---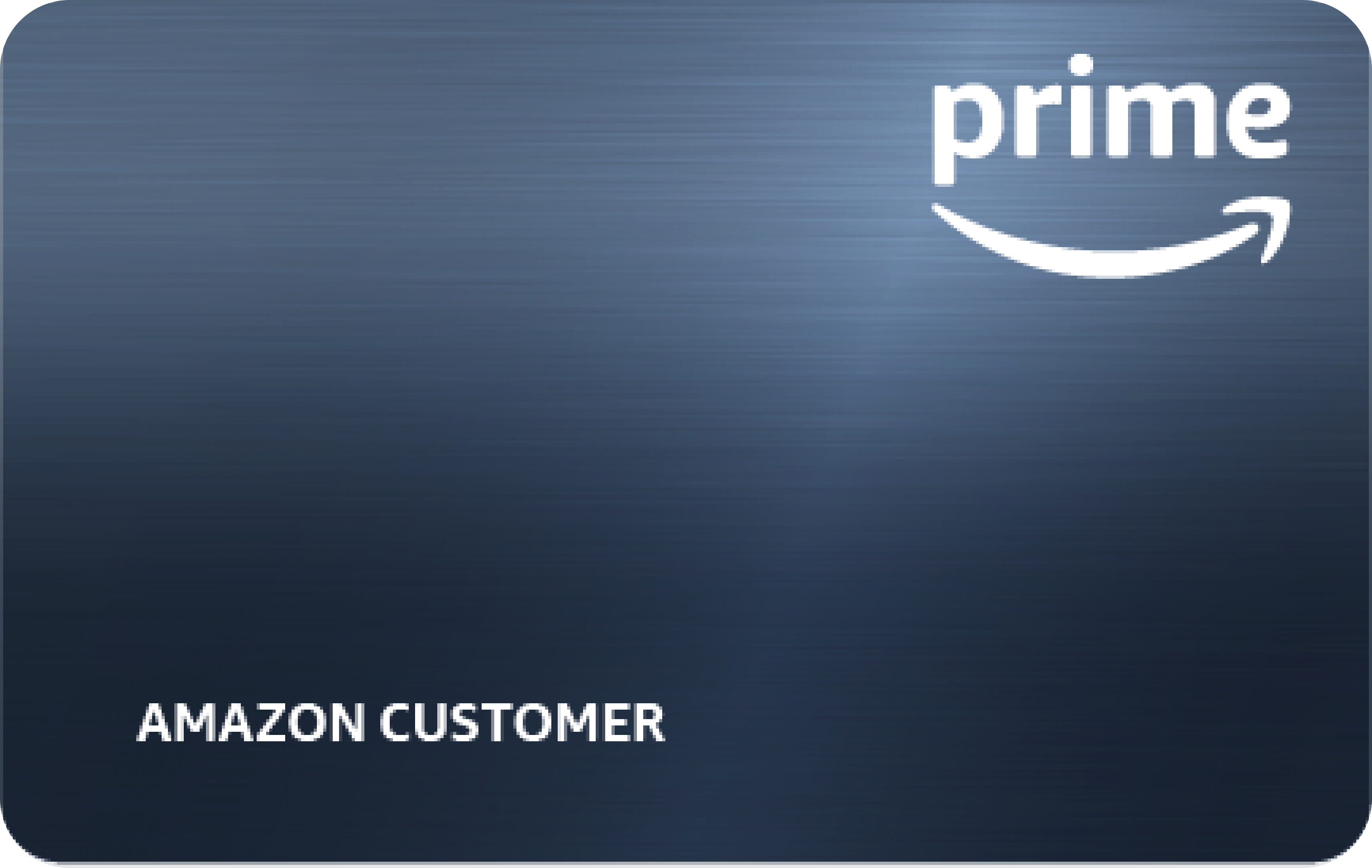 Amazon Prime Secured Card
Last reviewed: December 17, 2021
---
The Amazon Prime Secured card's $0 annual fee, low minimum deposit requirement and Prime member rewards make it a decent option for regular Amazon customers who are looking to build or rebuild their credit and don't mind the inflexibility of a store card.
---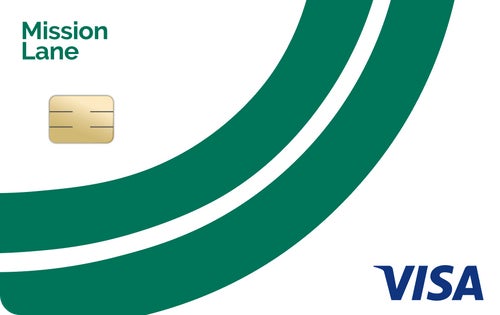 Mission Lane Visa® Credit Card
Last reviewed: December 20, 2021
---
The Mission Lane Visa card carries a lower cost than most unsecured cards for people with bad credit, so it could make sense if you want to build credit but can't afford to tie up hundreds in a security deposit.
---