Expertise
Personal finance, Credit cards
Highlights
Nearly a decade of professional writing experience relating to finance and credit cards
Current contributor to CreditCards.com, Bankrate and Nerdwallet
Founder of Boss Single Mama, a personal finance site that teaches money management
Experience
Rebecca Lake is a freelance writer and blogger specializing in personal finance. Her interest in finance – specifically credit cards – began when she was struggling to pay off over $30,000 in credit card debt. With a passion for helping others make smart financial decisions, she started writing about finance in 2012 and since then has contributed to a number of highly-visible brands online, including CreditCards.com, U.S. News & World Report, Citi Life + Money, Discover Modern Money blog, Bankrate, SmartAsset, Fox Business Network, Forbes Advisor, Magnify Money and Nerdwallet.
Her areas of expertise include credit cards, debt management and personal money management. She began writing for CreditCards.com in 2018, where she authors articles on topics ranging from credit score management to travel rewards to small business credit. She's been quoted in Fatherly, Consolidated Credit, Grow from Acorns and the Haven Life blog, among others.
Our editorial team and our expert review board provide an unbiased analysis of the products we feature. Our comparison service is compensated by our partners, and may influence where or how products are featured on the site. Learn more about our partners and how we make money. Please note: The star-rating system on this page is based on our independent card scoring methodology and is not influenced by advertisers or card issuers.
Education & Honors
Bachelor's degree, University of South Carolina
Master's degree, Charleston Southern University
Latest Posts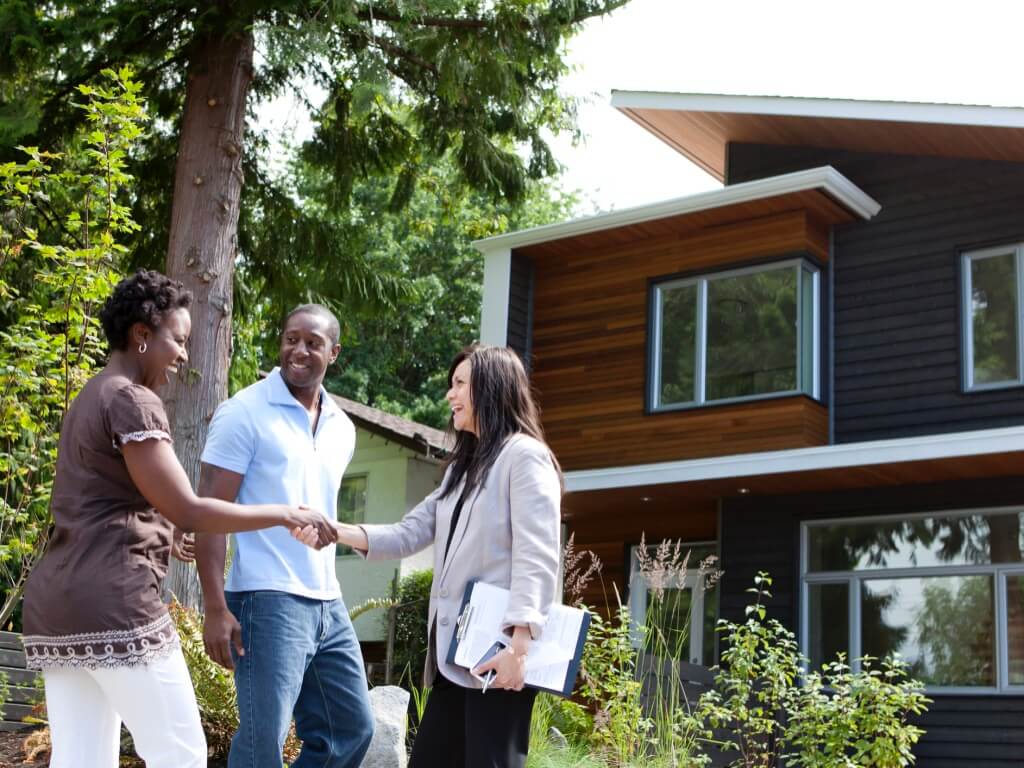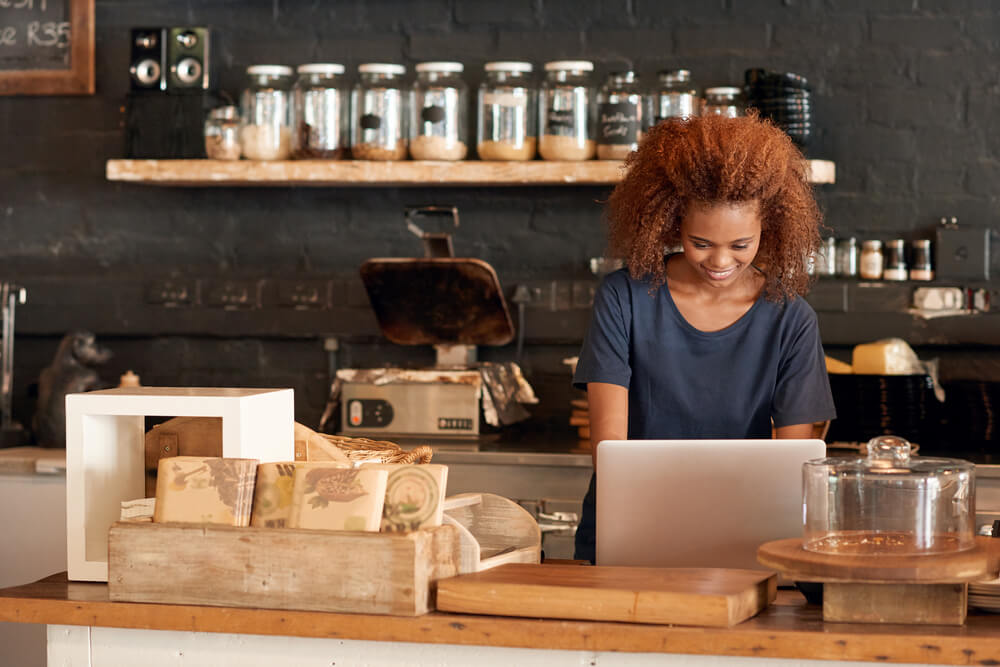 Credit management
How to build business credit
Business credit can affect your ability to qualify for business financing and more favorable borrowing…