This offer is no longer available.
Sorry! This credit card offer is currently unavailable. It may return in the future, so check back soon. In the meantime, explore other great offers from our top credit cards.
View Best Cards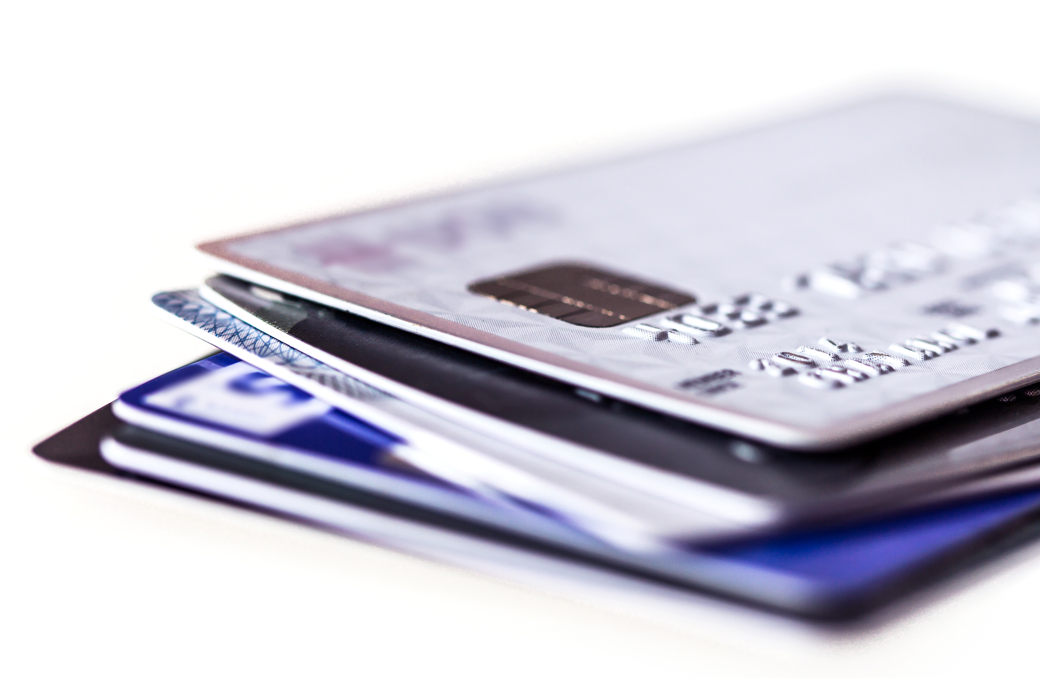 go to creditcards.com homepage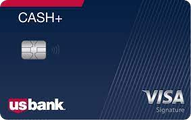 Partner Offer
U.S. Bank Cash+® Visa Signature® Card
Intro Bonus

$200 bonus

$200 bonus after spending $1,000 in eligible purchases within the first 120 days of account opening.
Reward Rates

N/A

N/A

N/A

N/A

N/A

N/A

N/A

N/A
Balance Transfers Intro APR

N/A

Purchases Intro APR

N/A

Regular APR

N/A

Annual Fee

N/A